Digital Marketing Case Studies
Browse through our library of digital marketing case studies and imagine the results we could achieve for you.
Machine Shop Product Sales
Hansford Parts & Products
This is what you'd call a "No-Brainer" case study. When you take a manufacturing company with great products and services and layer a full-stack digital marketing strategy overtop, it's really a no-brainer: you're going to increase sales.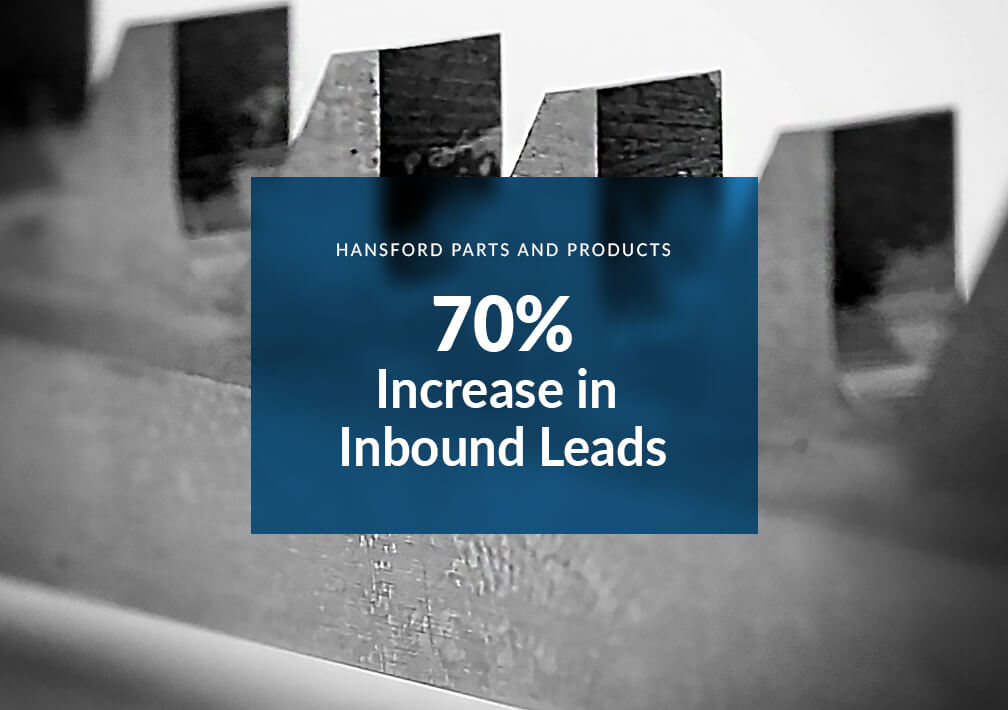 B2B Hardware Sales
Affinity Enterprises
Affinity had a very clear goal they hired us for: sell more Getac computers. We built their website to make selling simple and used a strategic handful of marketing tactics to drive and engage relevant users to laptop-buying pages.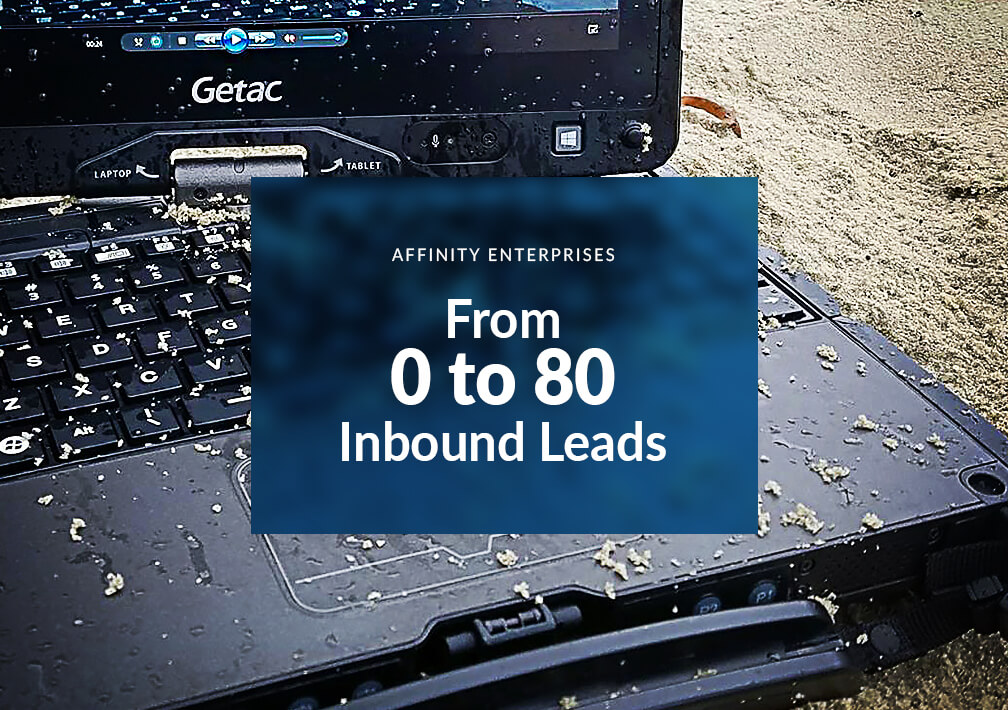 eCommerce Sales
Legendary Auto Interiors
webSURGE married Legendary's complex internal inventory and sales tracking system with an e-commerce website that is easy to navigate, understand, and buy from.
Industrial Packaging
Orcon Industries
Orcon had one goal when it came to digital marketing: get consistent, qualified leads for industrial packaging solutions through the website. To achieve this, we determined that Orcon needed a clean, appealing website that is easy to find and even easier to use.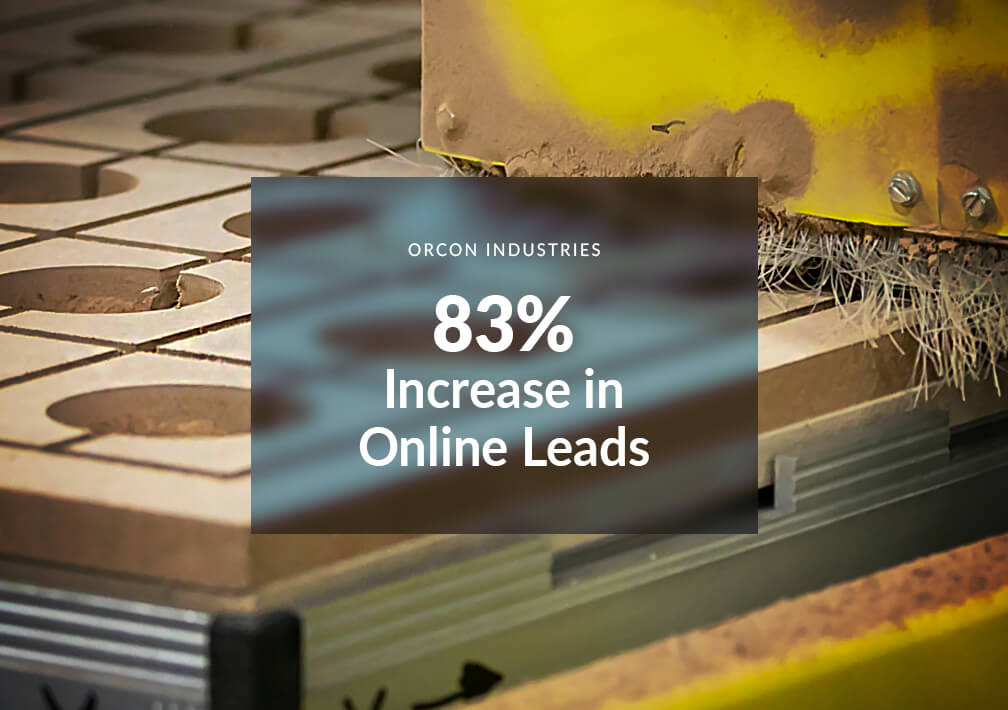 Managed IT Services
Copeland Technology Solution
By building Copeland Technology Solutions a strong online presence, we were able to establish the Copeland brand as an authoritative, innovative leader in IT solutions, build trust among their current clients, and drive traffic to their website.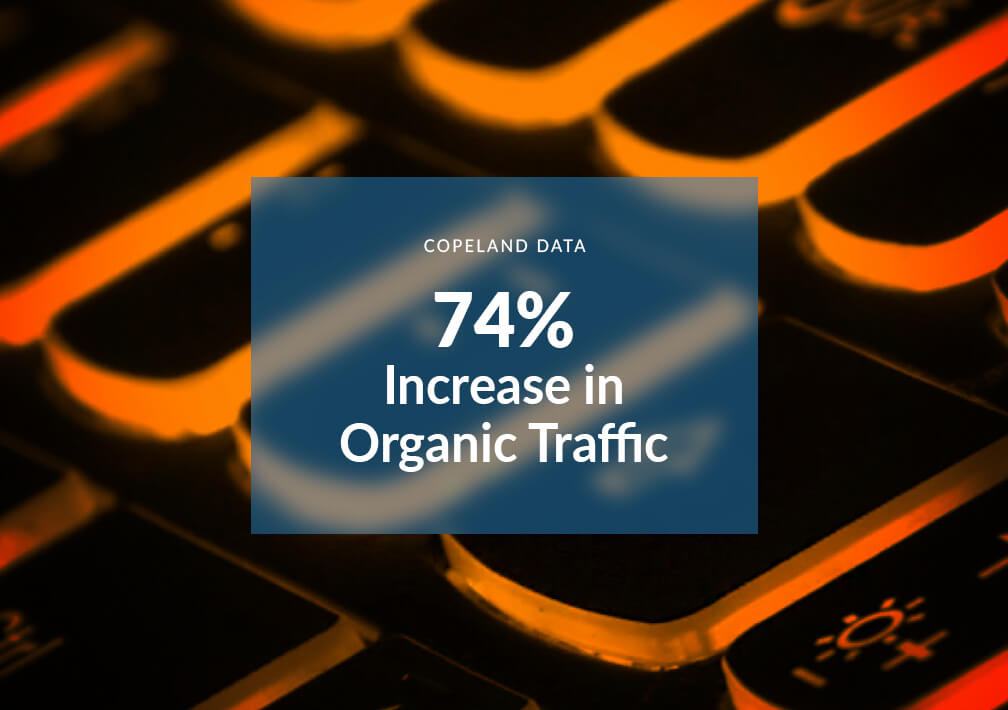 Contract Manufacturing and Recruitment
Precise Tool and Manufacturing
webSURGE worked with Precise Tool & Manufacturing, a large part and CNC machining company, to create a cohesive brand, enhance their digital presence, and increase leads from their website.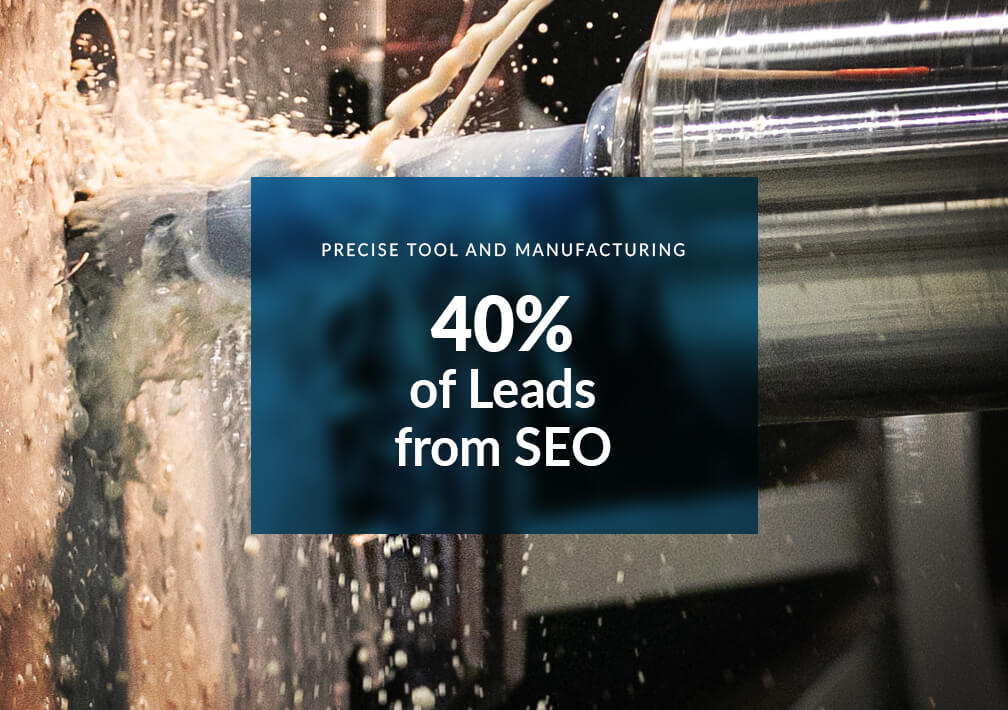 Weatherstrip and Industrial Brush Manufacturer
Ultrafab
webSURGE worked with Ultrafab, a weatherstripping and industrial brush manufacturer, to create a cohesive brand, enhance their digital presence, and increase leads from their website.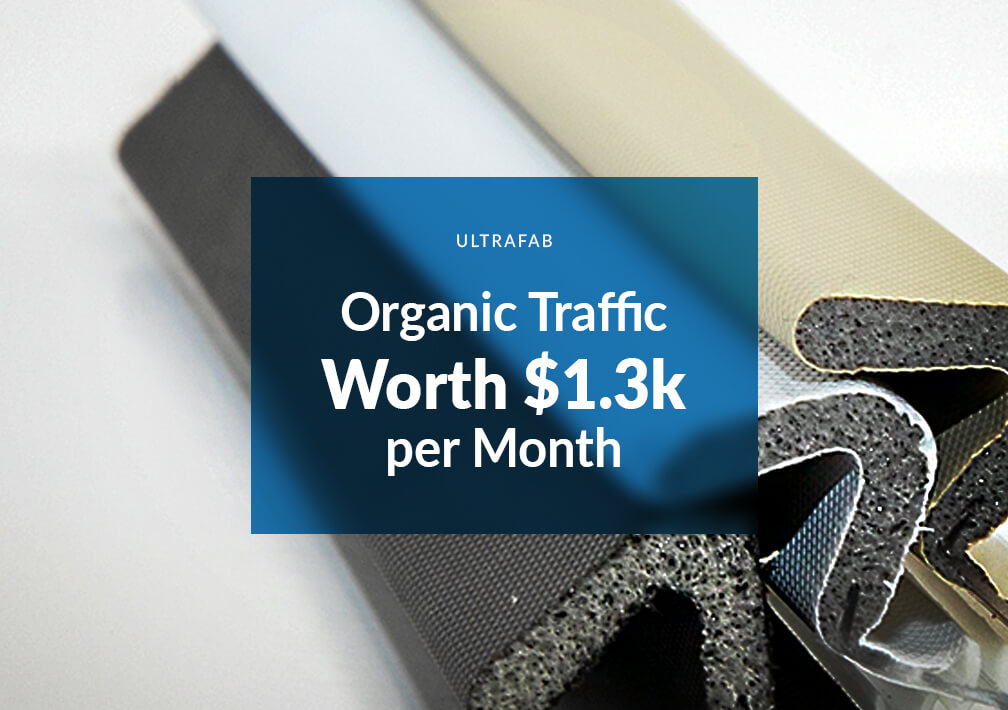 Is an Investment in Digital Marketing Right for Your Company?
Before your company begins to invest in digital marketing, you'll want to be sure you have the right pieces in the right places internally.
Here is what you need to ask your company before making a decision around digital marketing.
Read this before investing in digital marketing.
Putting the cart before the horse, or haphazardly entering into digital marketing without a strategy built from core business objectives typically results in a massive, fruitless expense.
You'll incur the cost of the marketing investment itself, as well the opportunity cost of missing out on a year or more of new business opportunities.