Digital Marketing Stack
for companies that want to kickstart or expand their growth strategy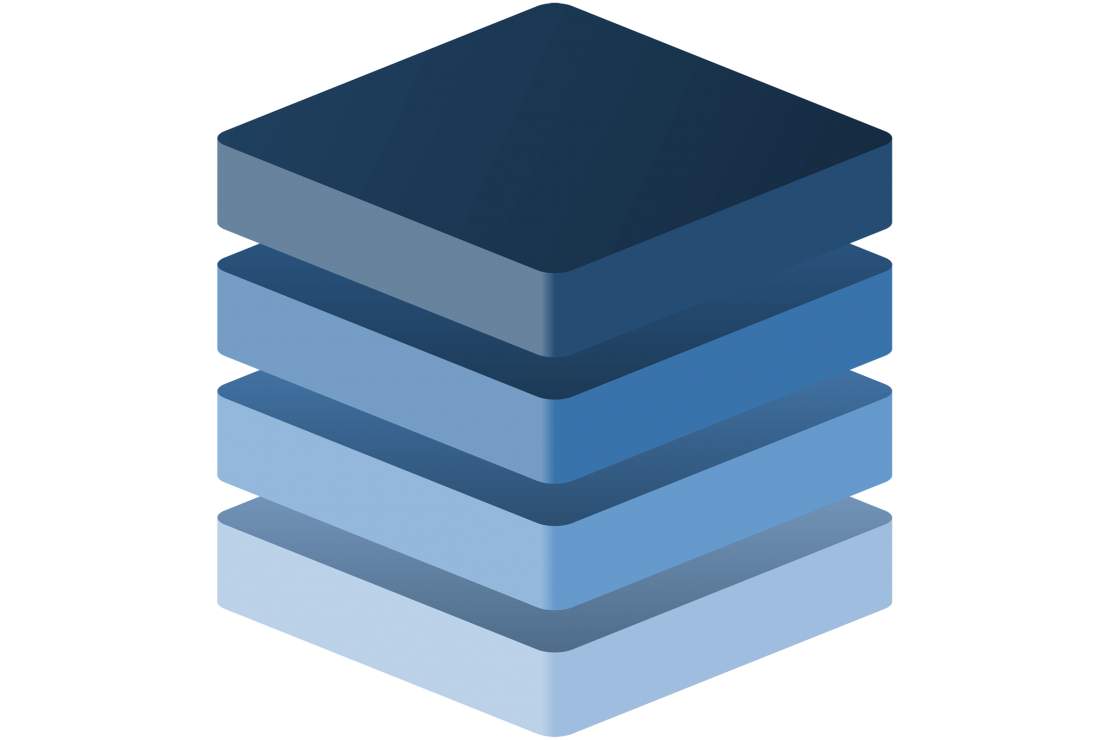 Our Purpose
Create More Revenue Opportunities
webSURGE is a Marketing Team that Focuses On:
Understanding your business goals
Increasing awareness for your brand and services within your ideal customer segments
Ensuring you are present when buyers are actively seeking a solution
Quantifying your marketing investments and associated returns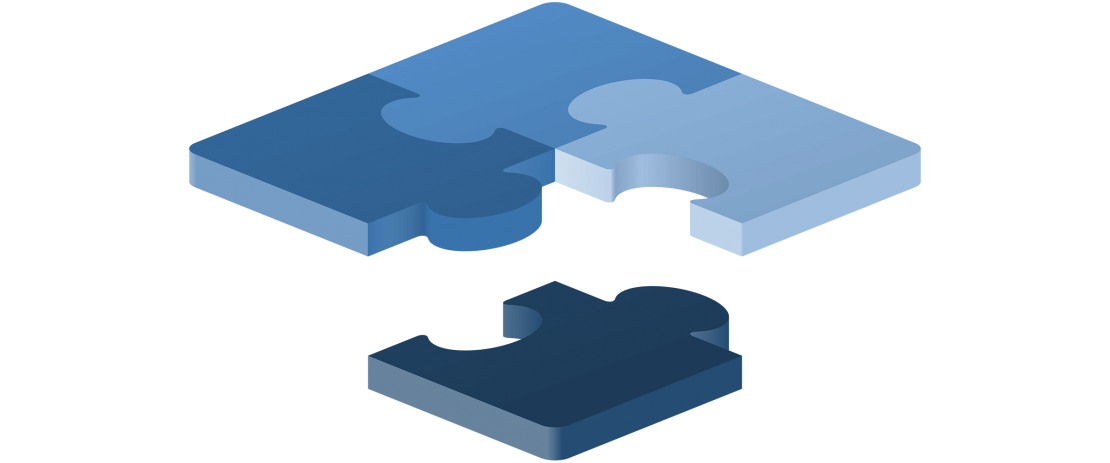 Marketing Services Overview
Strategy
Business-Marketing Goal Alignment
Customer Segments and Messaging
Success Metrics and Pipeline Projections
Create Awareness
LinkedIn Advertising
Network & Social Advertising
Email Marketing
Capture Intent
Search Engine Optimization
Paid Search Advertising
Website Tools & Conversion Rate Optimization
Showcase Capabilities
On-Site Photography & Videography
Media Production
Product Photography
Analyze & Optimize
Marketing Data
Pipeline Measurement
Revenue Optimization
Strategy
Start with a Strategy Session
Objectives Overview – what is the real objective of investing in marketing? What will move the needle for your organization? This is where we'll get crystal clear about your goal.
Audience Development – a deep dive into your ideal customer types, their pain points and your solutions. Show us what your ideal customer looks like, and we'll do the work reach them.
Website & Information Strategy – breaking down prospect segments and assigning value proposition statements to each, based on needs & solutions, and plans for implementation.
KPI Dashboard Planning – what will you measure, and how will it be measured? This is where we'll draft your custom KPI dashboard.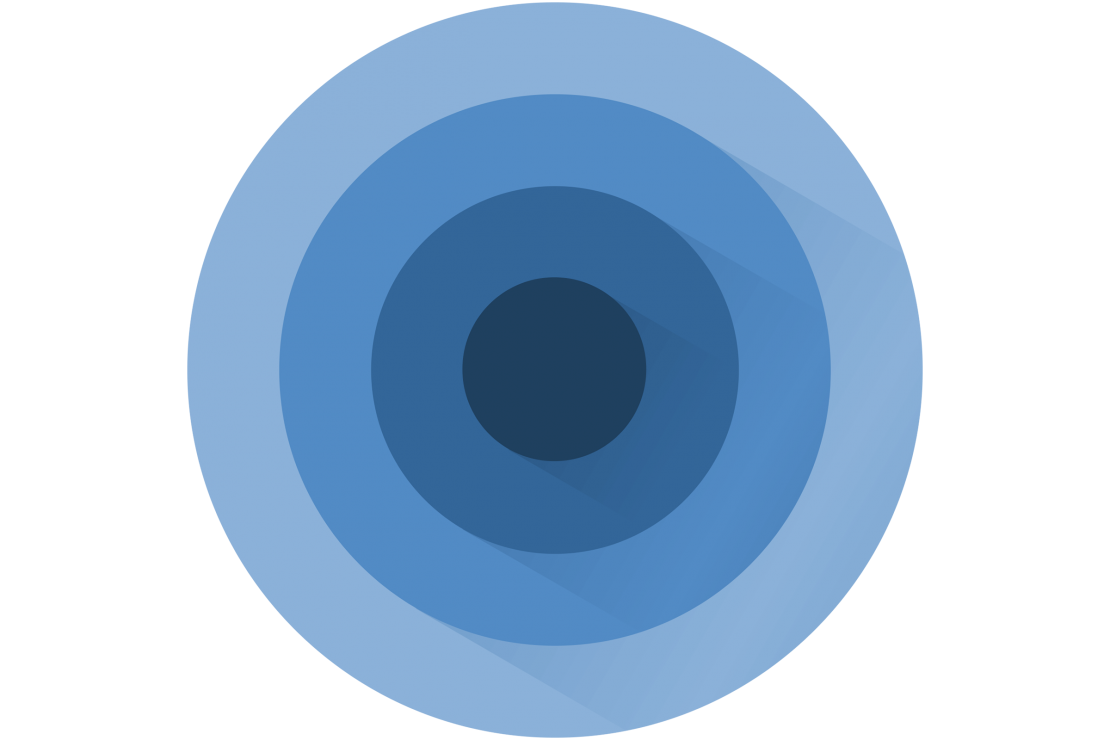 Build Awareness, Capture Intent
Target Buyers Accurately and Capture Intent When the Buyer is Ready
Your customers spend the majority of their time in a few places on the internet, and it's up to you to reach them.
Part of your ongoing marketing execution should involve developing your audiences, building messaging in their terms, and being available when they are ready to make a decision.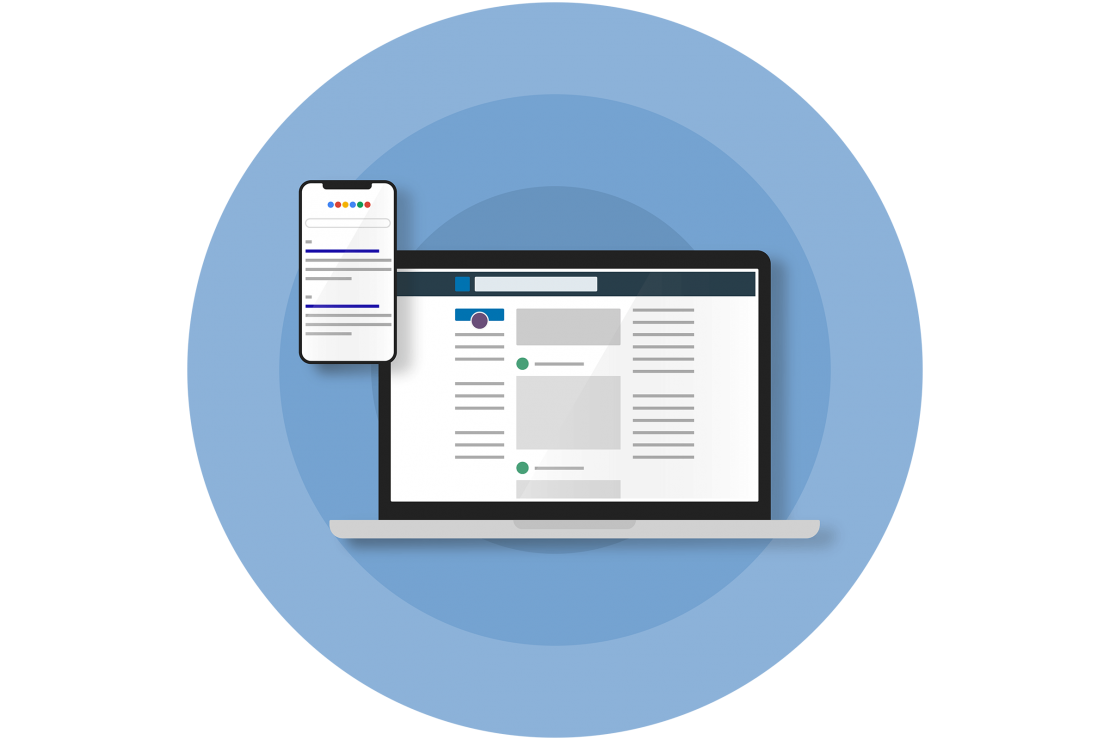 Show Capabilities, Add Opportunities
Show Capabilities to Your Prospects, and Empower Your Sales Team with Technology
Professional media is a prerequisite in 2021, just as rapid response times and accurate followups have always been the standard.
It's up to your website & marketing to educate & inspire your prospect before they talk to sales – we'll make the pre-sales process more streamlined for your team.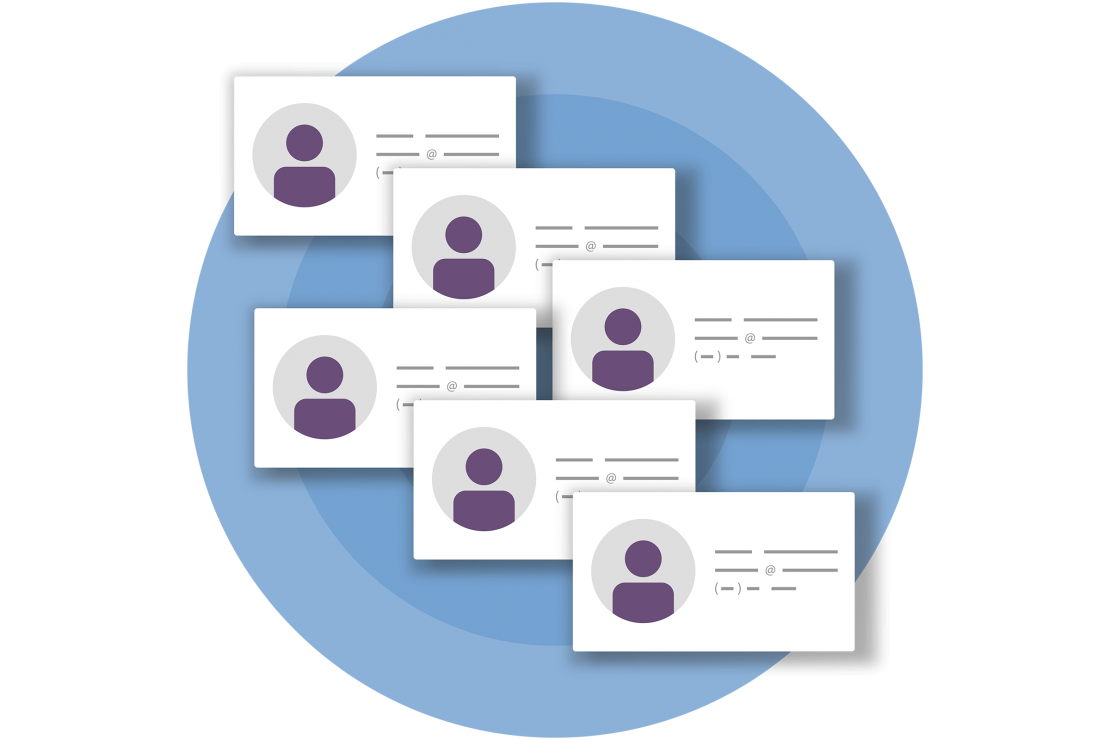 Dive Deep into Data
Don't Just Wait and See What Revenue Comes
Your marketing and sales data should empower you to take the correct steps to achieve your ambitious revenue goals.
By leveraging tracking & measuring tools, you can form more accurate sales projections and prove the value of your marketing and sales investments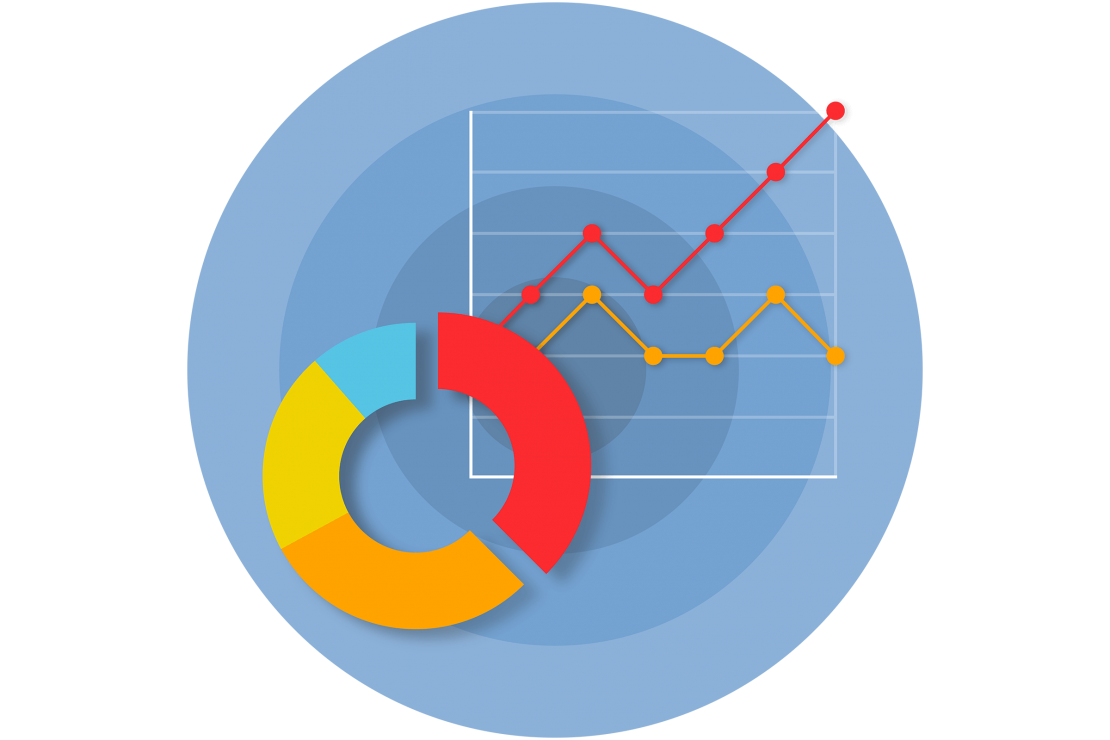 A Manufacturer's Success Story
"We have gone from being very marginal to being on fire"
webSURGE helped Hansford Parts & Products increase their leads through digital efforts.
Watch this video to hear Hansford's CEO describe the results in his own words.
webSURGE Marketing Pricing
Full Marketing Stack
starting at
$3200/month
plus ad budget
Strategy and Marketing Blueprint
LinkedIn, Network & Additional Social Advertising
Organic Social Media Management
Organic Search Optimization & Paid Search
Ongoing Website & Conversion Optimizations
Measurements & Determinations
Live KPI Dashboard, Monthly Overview, Quarterly Report
Mini Marketing Stack
starting at
$2000/month
plus ad budget
Strategy and Marketing Blueprint
LinkedIn, Network & Additional Social Advertising
Paid Search Advertising
Landing Page Optimizations
Live KPI Dashboard, Quarterly Report
Additional Services
based on project scope
$500/and up
one-time or on-going
Content Development, Publishing & Promotion
Advanced Data Analytics
Dynamic Lead Flows & Automation
Email Marketing
Before You Invest
Questions to Consider
How much value in new business opportunity is needed to make this investment a success?
How many new closed-won deals must be created in a 12-24 month period in order to make this investment a success?
How many new opportunities must be created – per month? per quarter? – to reach this number?
Based on these numbers and the marketing investment, what does the average cost per acquisition equal? Is that appropriate based on your close rates and average customer value?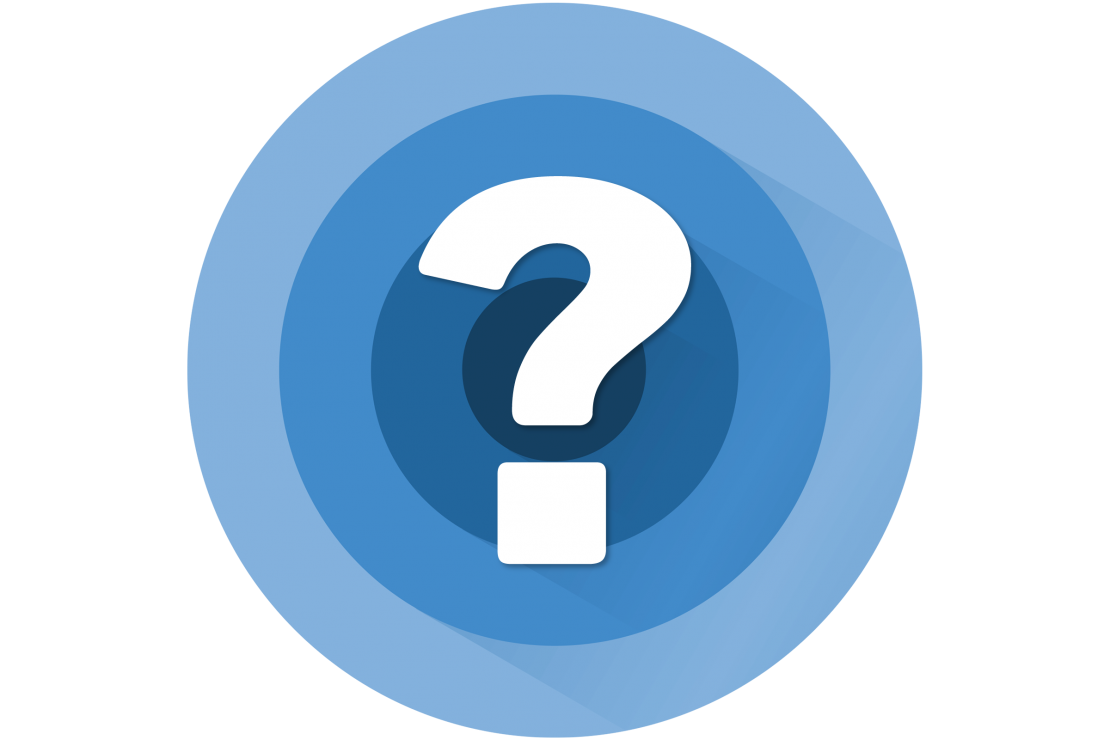 Serious About Growth?
Revenue Targets. Capital Investment Returns. Sales Quotas. Growth.
Are your priorities lined up with your actions?
Schedule a FIRST Meeting and let's see if we both feel there is a
Fit between our services and your business
Interest in executing a long-term growth strategy
Return on investment that is a high probability
Success metrics that are clearly defined
Trust between our companies