B2B Digital Marketing Stack
for companies that want to kickstart or expand their growth strategy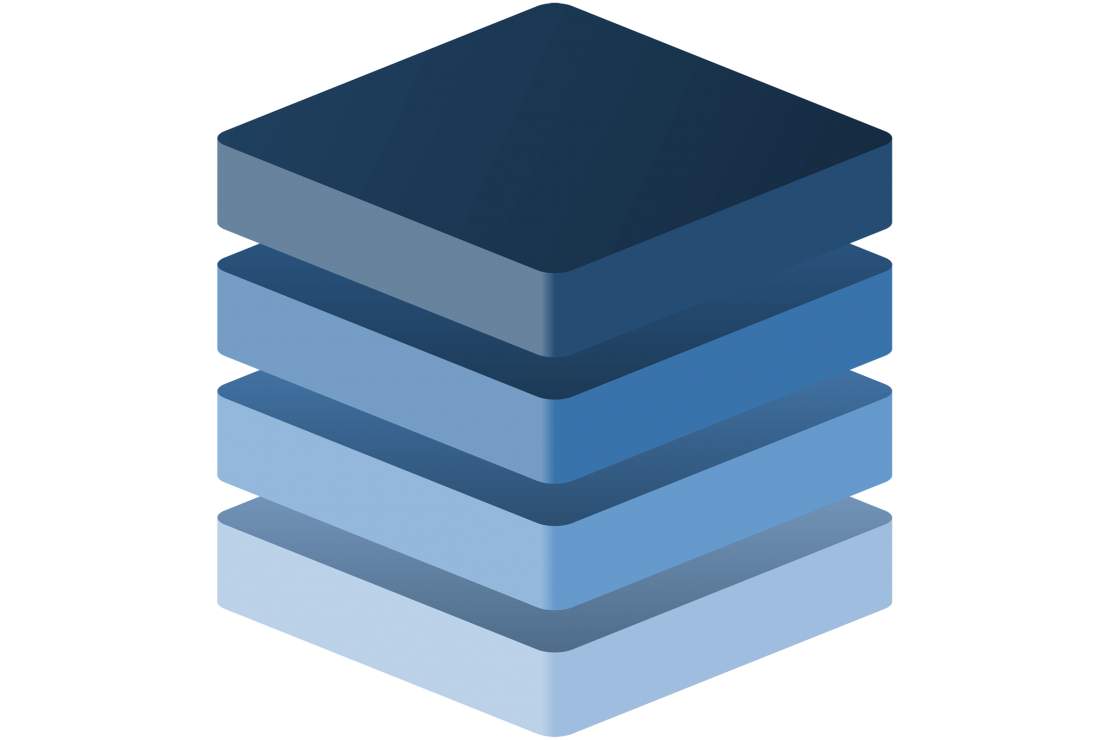 Purpose
Deliver More Sales Opportunities
Our purpose as a co-sourced marketing partner is to drive more sales opportunities to your team.
If you're looking for a marketing company to:
Understand your business goals
Create demand for your services within your ideal customer segments
Ensure you are present when buyers are actively seeking a solution
Quantify your marketing investments and associated returns
Call on webSURGE.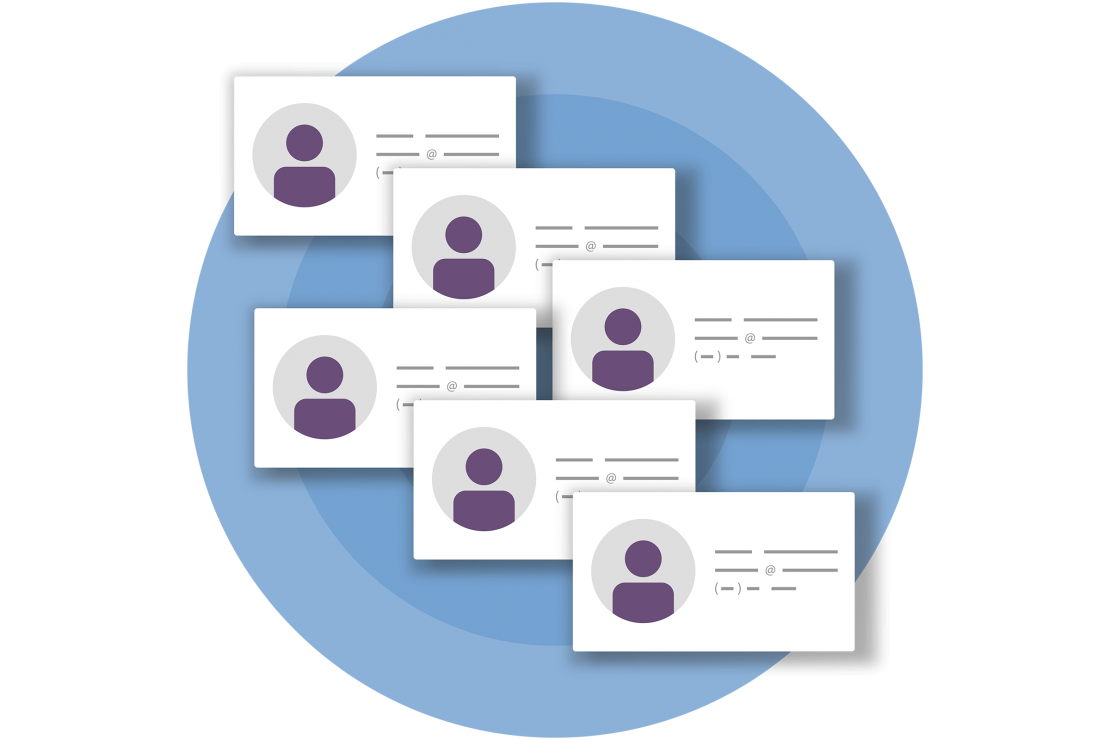 Our products business, which was sound asleep, is now wide awake and is carrying Hansford Parts and Products.
Bruce Ferguson, Hansford Parts and Products CEO
Product
Increase Awareness, Capture Intent
Your prospects are actively using the internet to find potential suppliers for their business.
If they don't know about your capabilities, this makes it very difficult to be found.
If you are not present when they are actively searching, it makes it doubly hard to be found.
So our marketing product revolves around increasing the awareness (i.e. demand) for your products & services, and then fulfilling that demand when people need your solutions.
Where will you be when your prospect is let down by their supplier and they need a replacement?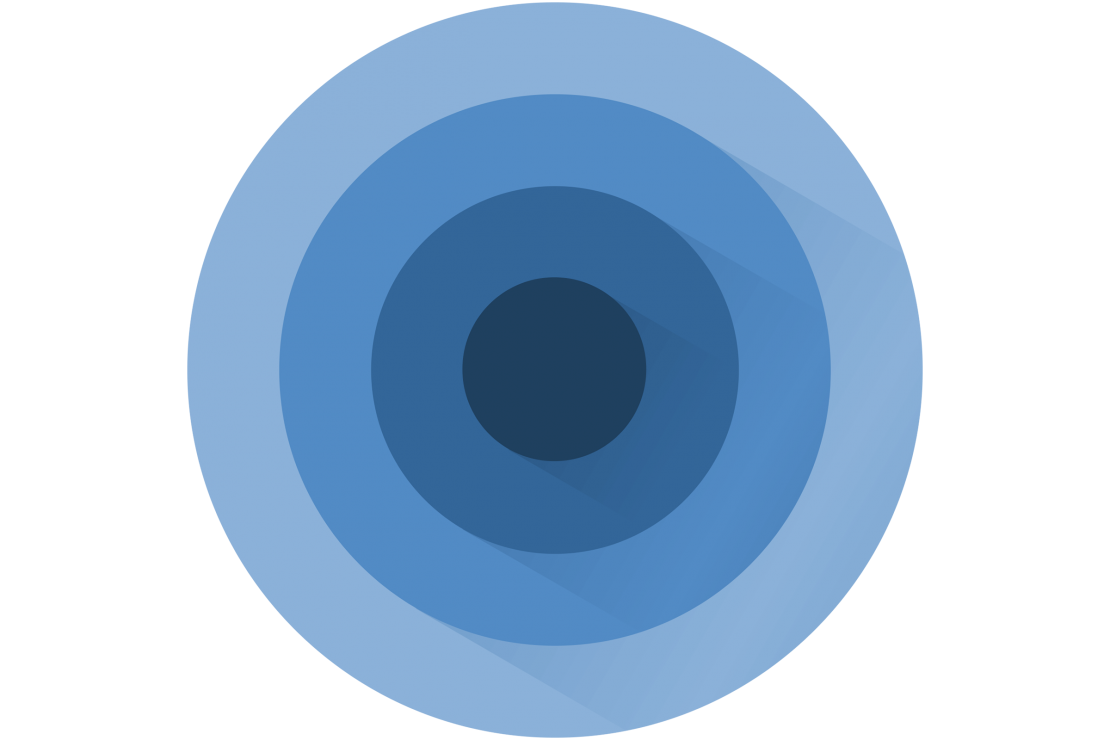 The leads were a little off target at first, but we were able to work together and since, the leads have been right on target with the core people we sell packaging to. We're getting very good leads out of it, and obviously new business because of it.
Terry Doud, Sales Manager, OrCon Industries
What You Get
No Wait-And-See Sales Method
Create Opportunities:
Leverage LinkedIn's hyper-targeted advertising capabilities and reach the companies you know you can serve well
Stay at the top of Google listings, whether you are paying for ads, or showing up organically (SEO)
Automate processes, automatically collect & share data, and iterate as required
The variables are unique to your business, but the formula is not complex.