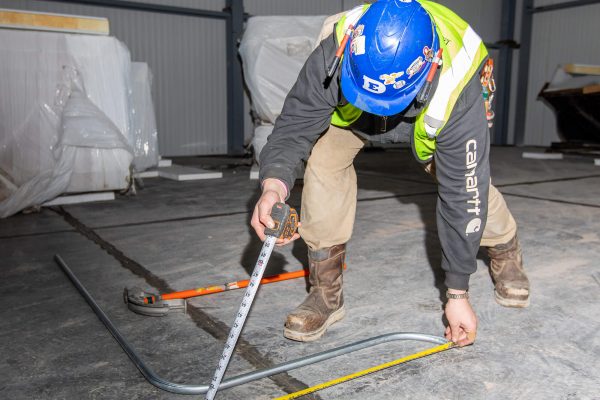 How Can I Promote My Electrical Work? 8 Electrician Advertising Ideas to Boost Sales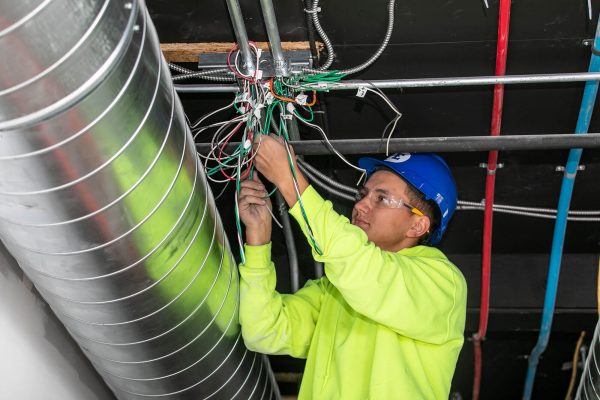 Marketing for Electrical Contractors: 20 Strategies to Attract More Customers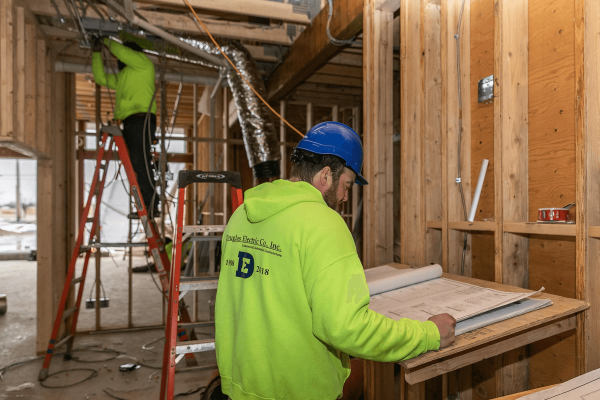 How to Get More Electrician Leads (10 Proven Marketing Strategies)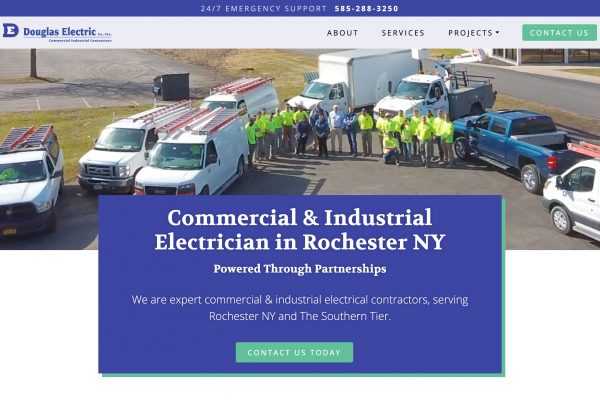 Website for Electricians: Make Your Website Stand Out to Book More Jobs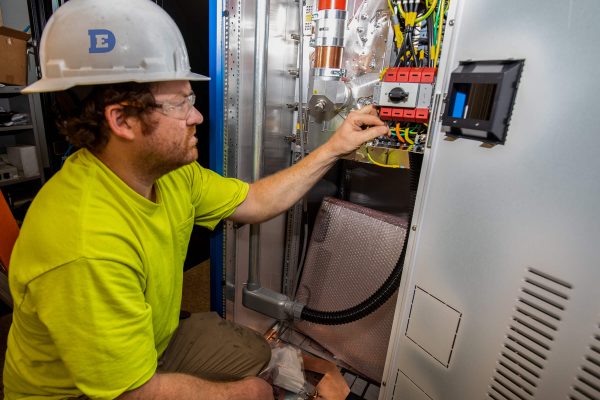 Electrician Marketing Tactics to Boost Business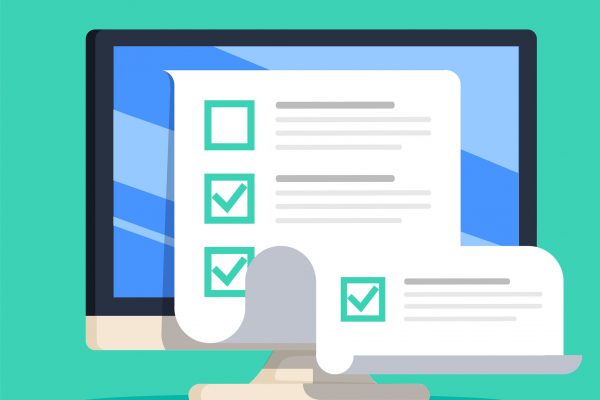 2018 Called – It Wants Its E-Book Back
Things have changed in the buyer's world, so marketing & sales should reconsider some old tactics that may (or may not) have worked in the past.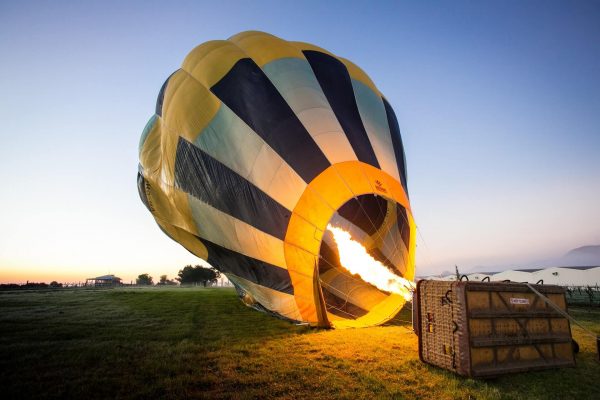 Is Your Company Ready for Digital Marketing?
Before your company begins to invest in digital marketing, you'll want to be sure you have the right pieces in the right places internally.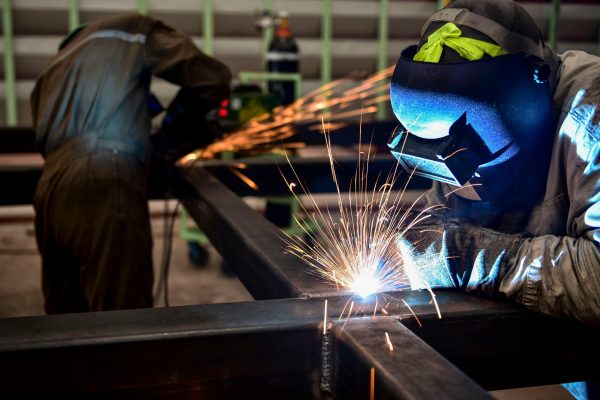 The Cost of Recruiting Manufacturing Employees
Cut down on your average cost-per-hire by choosing the most cost-effective recruitment method for reaching the most qualified candidates and enticing them to apply.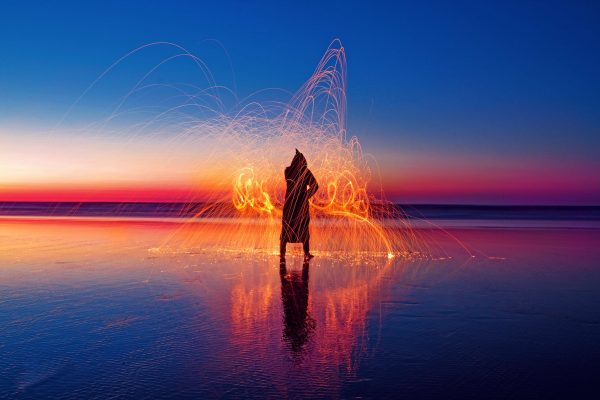 8 Types of Advertising Agencies and How To Choose One
All it takes is one Google search to learn that there are thousands of ad agencies to choose from. But if you have never worked with an agency before, how do you narrow the field?