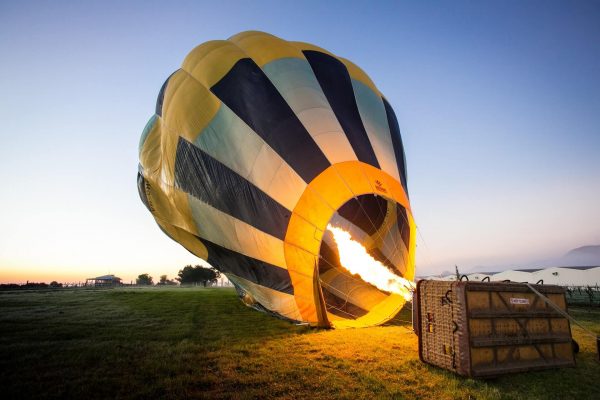 Is Your Company Ready for Digital Marketing?
Before your company begins to invest in digital marketing, you'll want to be sure you have the right pieces in the right places internally.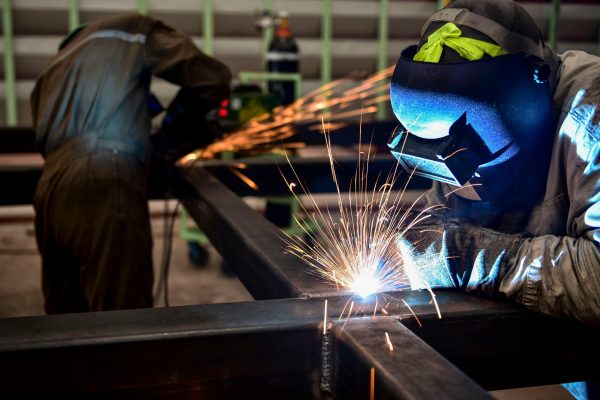 The Cost of Recruiting Manufacturing Employees
Cut down on your average cost-per-hire by choosing the most cost-effective recruitment method for reaching the most qualified candidates and enticing them to apply.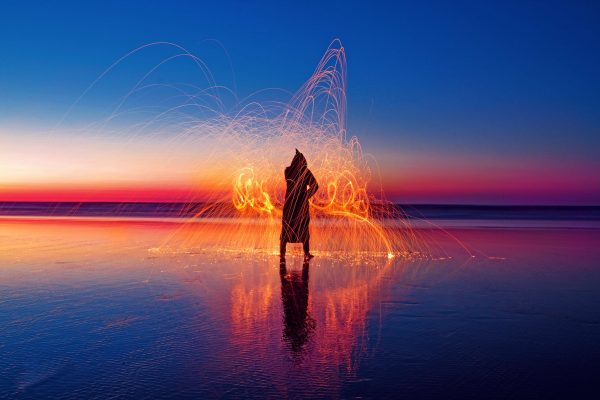 8 Types of Advertising Agencies and How To Choose One
All it takes is one Google search to learn that there are thousands of ad agencies to choose from. But if you have never worked with an agency before, how do you narrow the field?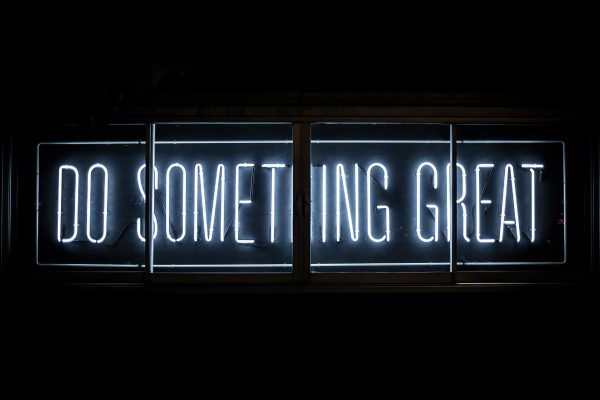 6 Steps to Create a Social Media Strategy for Manufacturing & IT Companies
Social media marketing is a sales opportunity with a high potential return. The good news is, you don't have to be super social-savvy to make an effective use of social platforms. This is true even in difficult B2B spaces such as manufacturing or tech industries.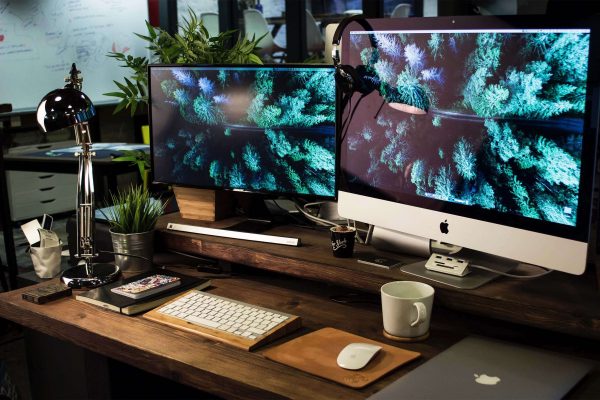 What Is Digital Presence for Business?
A "digital presence" simply refers to how your business appears online; it's what people find when they search for your business or company on the internet. Digital presence includes content that you control, like your website and social media profiles, but also content that you don't control, such as online reviews.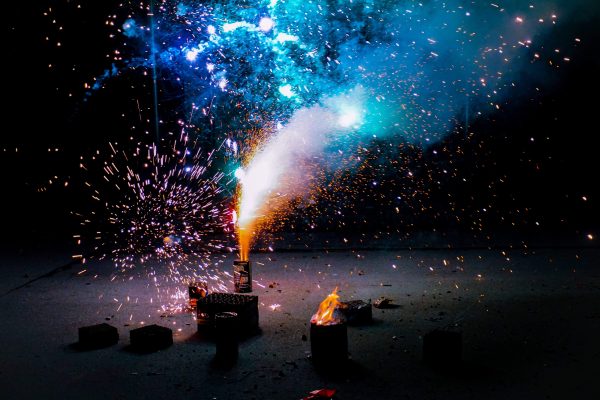 5 Things Your Website Should Include To Increase B2B Sales
B2B sales is getting more challenging. In the digital age, a buyer's first point of contact with a company will likely be their website. Use our 5 tips.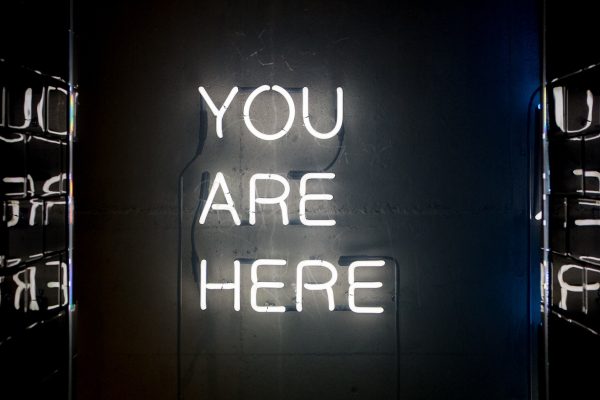 6 Digital Marketing Tools to Start Using
We have put together our top list of digital marketing tools available for social media, SEO, content creation, website analytics, and email marketing.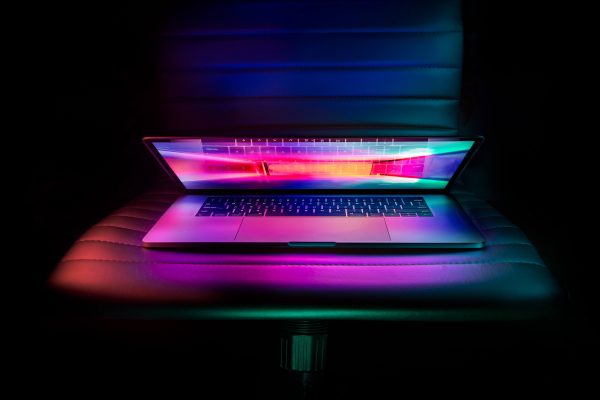 3 Reasons Why Digital Marketing for B2B is Important
Digital marketing isn't just for B2C brands. If developed effectively, digital can reach a younger demographic of B2B buyers who increasingly use mobile in purchases.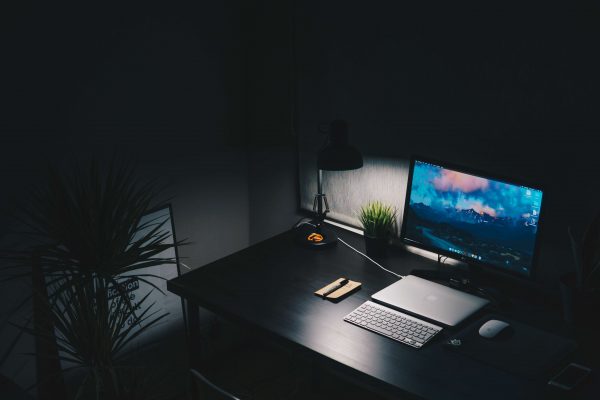 Why Use Email for Business?
Why use email for business? Email isn't just a communication tool. It's a powerful medium for online marketing campaigns, and can auto-generate business.