Category:

Marketing Resources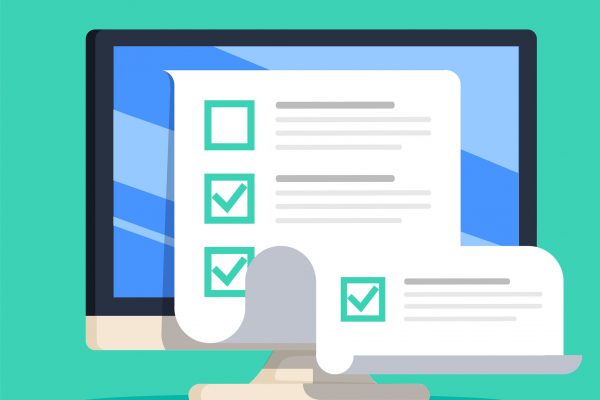 2018 Called – It Wants Its E-Book Back
Things have changed in the buyer's world, so marketing & sales should reconsider some old tactics that may (or may not) have worked in the past.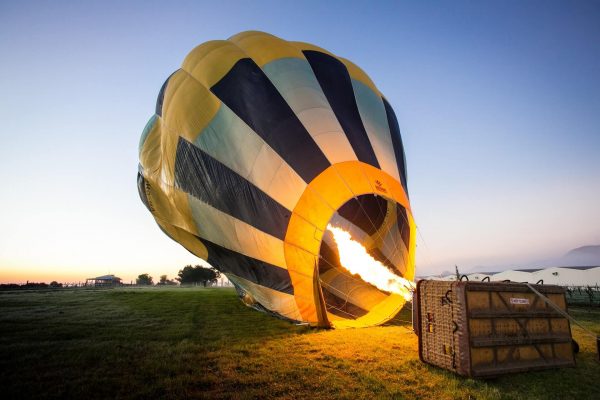 Is Your Company Ready for Digital Marketing?
Before your company begins to invest in digital marketing, you'll want to be sure you have the right pieces in the right places internally.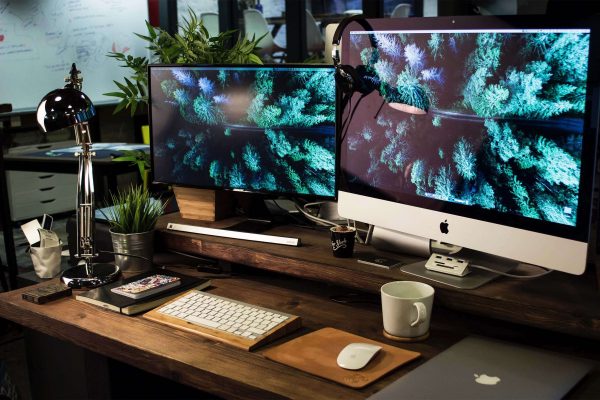 What Is Digital Presence for Business?
A "digital presence" simply refers to how your business appears online; it's what people find when they search for your business or company on the internet. Digital presence includes content that you control, like your website and social media profiles, but also content that you don't control, such as online reviews.