Is Your Website Helping or Hurting Your Business?
With every kind of buyer needing to find their solutions online, having an up-to-date, highly-functioning website is a prerequisite for any business that wants to grow.
Questions to Consider
Is Your Website:
Full of valuable information from subject-matter experts, or is it generic?
Utilizing custom photography and video, or stock images?
Allowing visitors to quickly understand how you are valuable, or is it a wall of text?
Capturing high-intent inquiries, or low-quality inquiries / nothing at all?
Answering questions like these will help you determine if your website is an asset or a liability.
Before investing anything, form your strategy.  webSURGE can help.
Standard Websites
Don't Over Invest – Just Do It Right
You don't need to invest $50,000 into a new website if your business & customers don't require it.
By utilizing well-written copy from your team's subject-matter experts, custom photography & video, and relevant calls to action, you can turn your website into a lead-generation program.
Don't underestimate a standard site.
Need eCommerce or more advanced functionality? No problem – we can incorporate this functionality into your standard website.
At the end of the day, your website needs to work for your customers, and you might be over-estimating what it takes to build something valuable.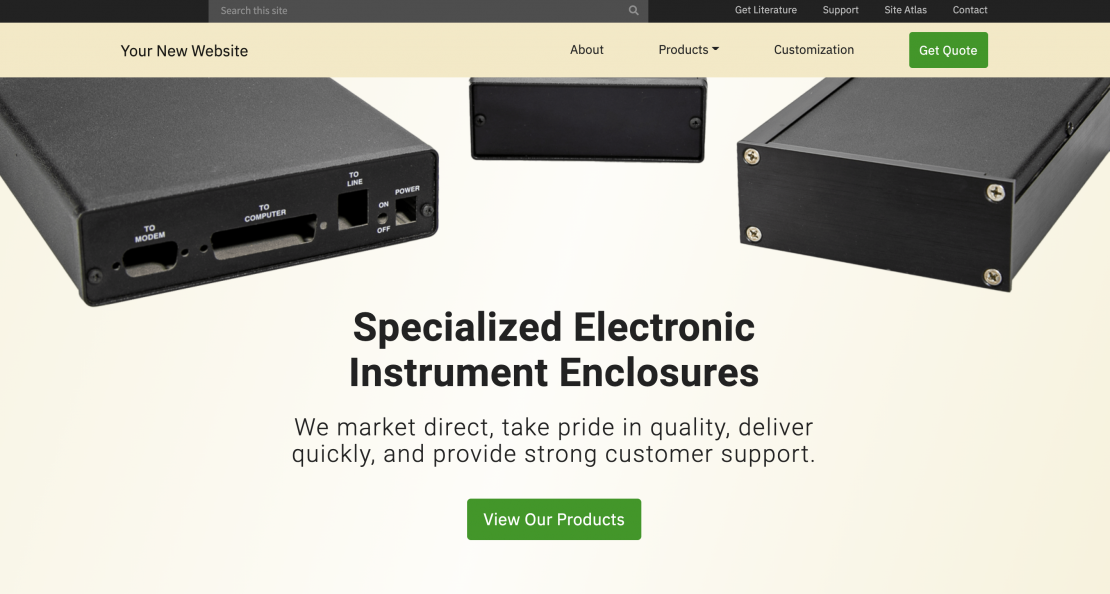 Advanced Development
Does Your Customer Need More Functionality?
We Can Make It Happen
If your website needs to be more powerful – with integrations, advanced design, custom search & filter capabilities and workflows – our developers can make it happen.
Our team can match most any development requirements you have seen online.
Whether you're looking for an eCommerce site that can serve hundreds (or thousands) of products on service pages, or need to catch up to industry standards, we can help you determine the scope & strategy for your project.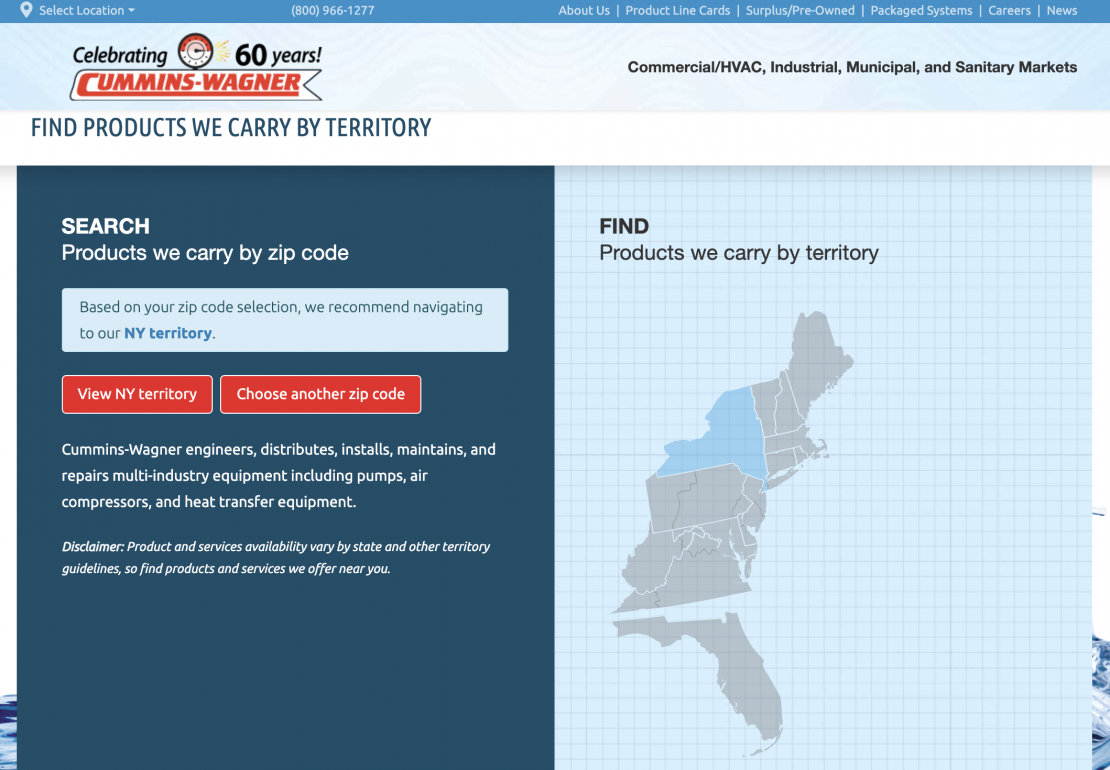 webSURGE Website Options
The majority of businesses can achieve their goals with a standard website. In some cases, advanced development is required, but we do not push this on you. We will discuss your business objectives first, and let you decide.
Standard Websites
Branded Design & Style Guide
Import & Optimization of Client-Provided Content & Images
Baseline Search Engine Optimizations
Virtually Unlimited Pages (more doesn't equal better – we'll help you optimize)
Custom Forms, and Automated Form Notifications for Client & Prospect
Google Analytics, Google Search Console, Google Tag Manager Installations
Basic eCommerce Capability Available
Industry-Standard Security (SSL), Speed/Load Times and Technical Considerations
Yes, of course, you will own the site after completion & payment. Access to CMS included.
More details provided upon inquiry - no surprises, just a lot more detail that can't be outlined here.
Advanced Dev Projects
Add to Your Core Website With:
Progressive Graphic Design and Branding
Location-Based Pages, Dynamic Product Display
Advanced eCommerce Functionality Available (e.g. Cart Abandonment Emails, Detailed Tracking & Reports)
Custom-Built Search, Filter, Product Selector, Web Tools, and More
Multi-Layer Lead Flows and Automated Follow-Ups
Additional Website Services
Complete Branding, Logo & Style Development
Content Creation (Web Pages, Articles, Info Packets & More)
Competitor Analysis
Specializing in Kickstarting Digital Strategies for Tech & Manufacturing Companies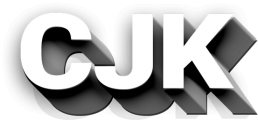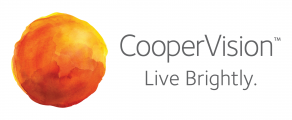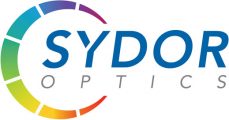 Is an Investment in Digital Marketing Right for Your Company?
Before your company begins to invest in digital marketing, you'll want to be sure you have the right pieces in the right places internally.
Here is what you need to ask your company before making a decision around digital marketing.
Read this before investing in digital marketing.
Putting the cart before the horse, or haphazardly entering into digital marketing without a strategy built from core business objectives typically results in a massive, fruitless expense.
You'll incur the cost of the marketing investment itself, as well the opportunity cost of missing out on a year or more of new business opportunities.