Add New Opportunitiesto Your PipelineEvery Day
Tired of the WAS (Wait-And-See) Sales Method?Prioritize Digital and Get What Bruce Has.
We Deliver More Revenue Opportunities to Our Clients
and are thankful for long-term, high-quality relationships that build over time
Manufacturing
Reducing Missed Opportunities with a Digital-First Approach
Our products business, which was sound asleep, is now wide awake and is carrying Hansford Parts and Products.
Bruce Ferguson, Hansford Parts and Products CEO
Engineered Packaging
Growing Revenue with a Digital-First Approach
The leads were a little off target at first, but we were able to work together and since, the leads have been right on target with the core people we sell packaging to. We're getting very good leads out of it, and obviously new business because of it.
Terry Doud, Sales Manager, OrCon Industries
Design & Engineering
Dominating an Industry with a Digital-First Approach
webSURGE gave us a main platform for everything, [which] allowed us to have more technical data, better product imagery, and to roll out a website that was more congruent overall.
Kris Roof, Specialty Products Sales Manager, Ultrafab, Inc.
Marketing Strategy & Execution for a Broad Range of Businesses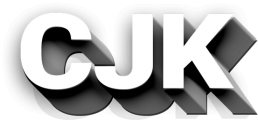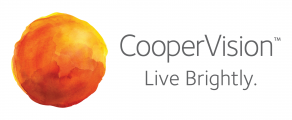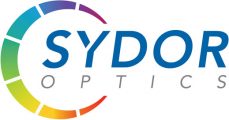 Success in B2B marketing derives from execution of a proven process.
We help businesses navigate the murky waters of "digital marketing," and eliminate 90% of the wasted time and tactics that bog companies down.
To get more companies knocking on your door for business, you needn't reinvent the wheel.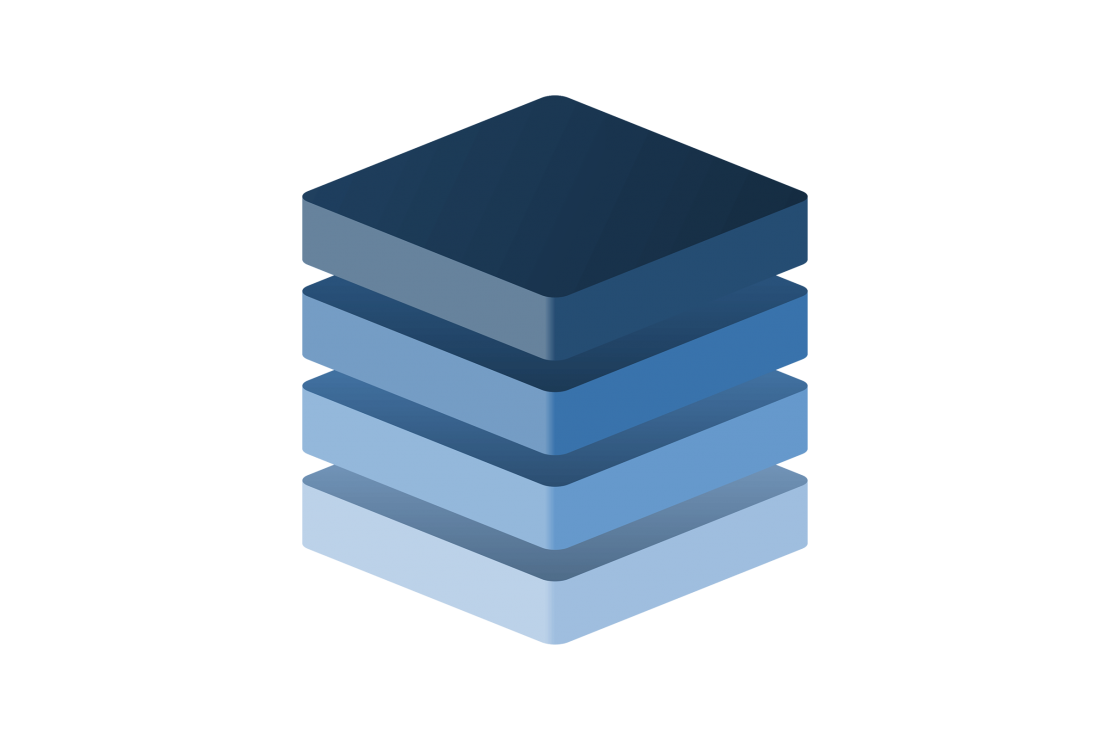 The website is the lynchpin of any digital marketing effort.
It's the bucket that will inspire & capture new revenue opportunities, or the sieve through which your prospects (and money) will fall.
If your site isn't showing your capabilities, experience, employee strengths and industry expertise, you're losing opportunities daily.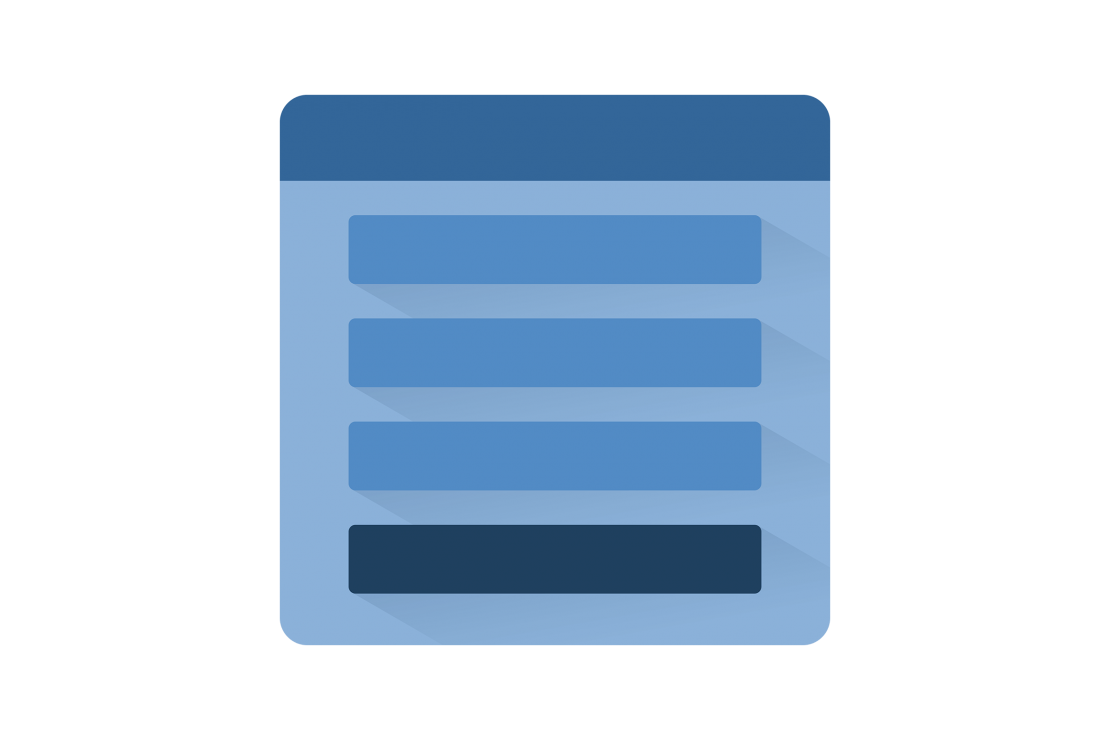 Professional Media Services
Enhance Your Digital Marketing with Professional Photos and Video
webSURGE offers professional-quality digital photo and video services. Browse through our library of past projects below.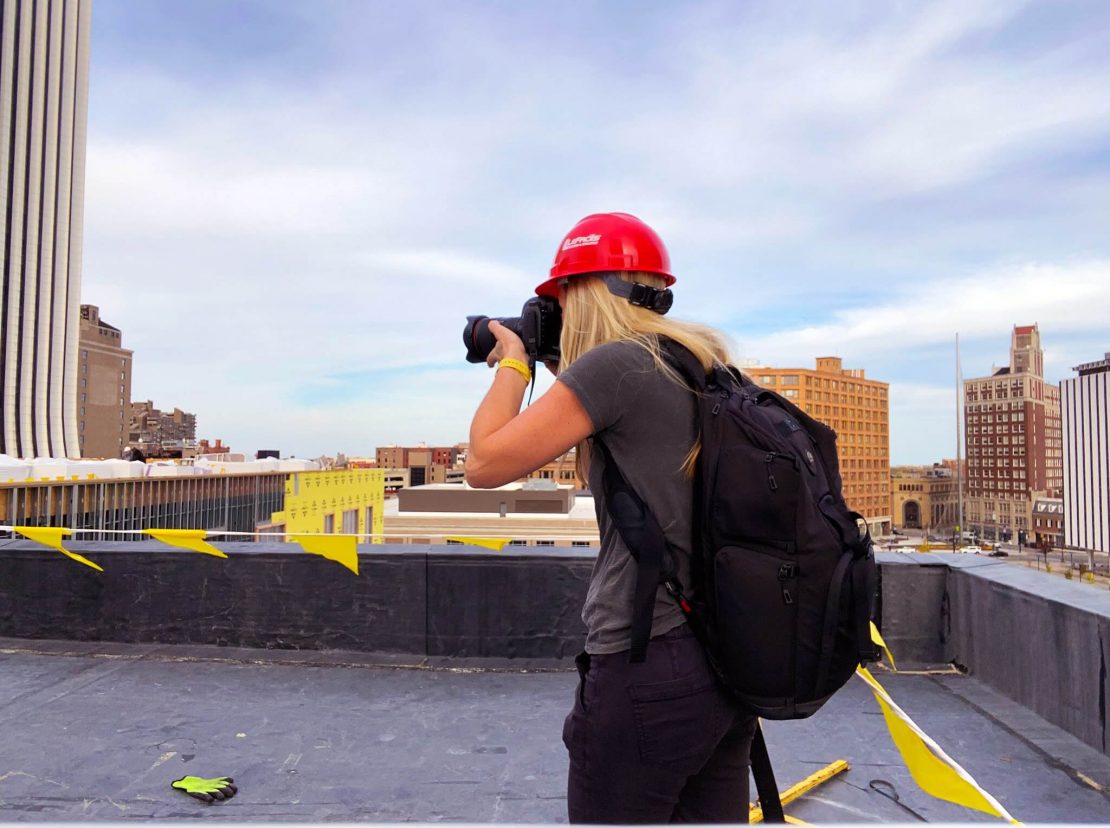 Skilled Labor Staffing Support
If you've got plenty of work coming in but not enough staff to fill the shifts, we have a solution for you.
We support manufacturing companies who need staff. Using targeting digital marketing tactics, we help you reach the type of workers you need, and fast.
CNC positions
Assemblers
Welders
Maintenance technicians
Machine operators
Warehouse labor
General labor
and more
Begin Planning Your 2021 Digital Strategy
If you're considering digital marketing in the next quarter, let's talk about your business goals first.
Digital marketing can work for most companies, and it always works best when you align marketing activity with key business objectives.
Schedule a call. No commitment – just strategy.