Add New Opportunities to Your Pipeline Every Day
webSURGE specializes in developing and executing digital marketing strategies for tech & manufacturing companies
Marketing Philosophy
Showcase your core capabilities succinctly on your website; drive relevant traffic to your key pages; make it easy for prospects to inquire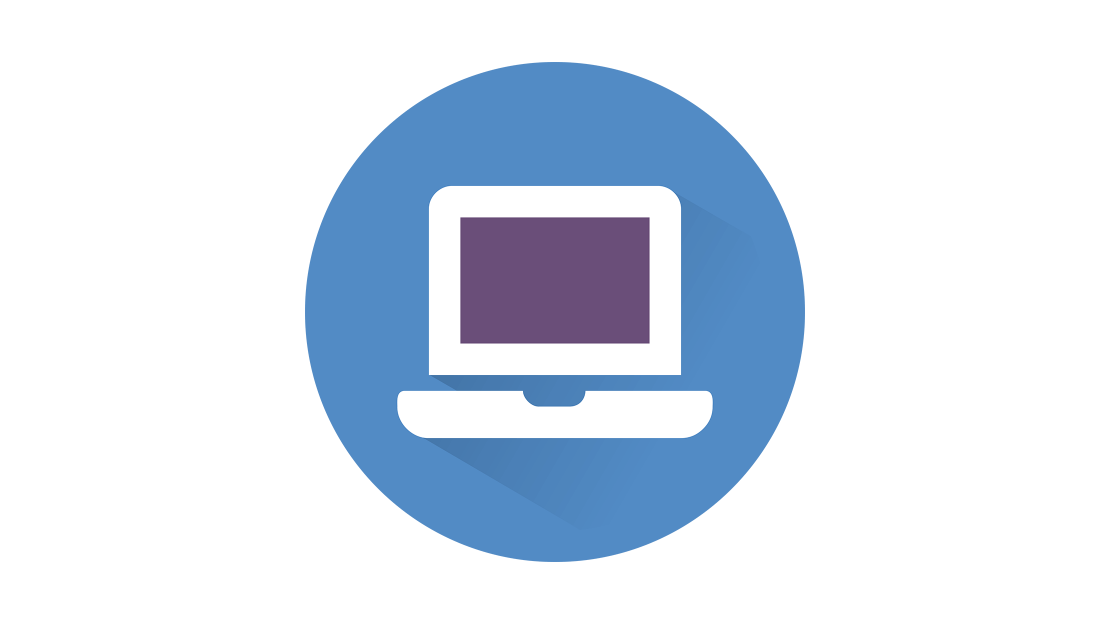 Website
Is your website working for you or against you?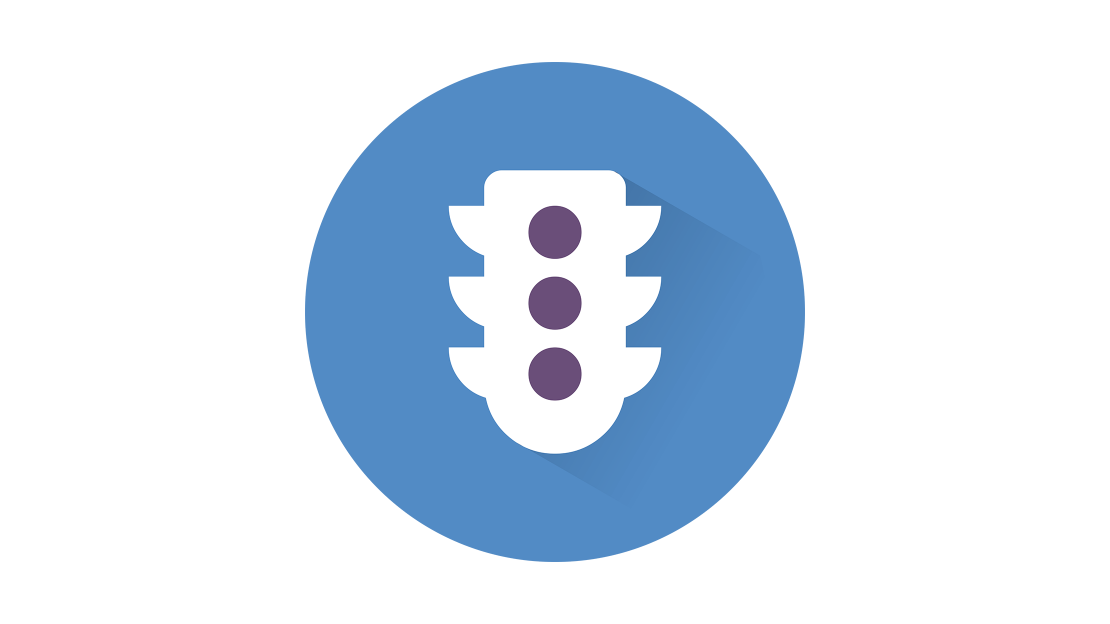 Traffic
Are you doing what you can to be present when your customers are looking online for business solutions?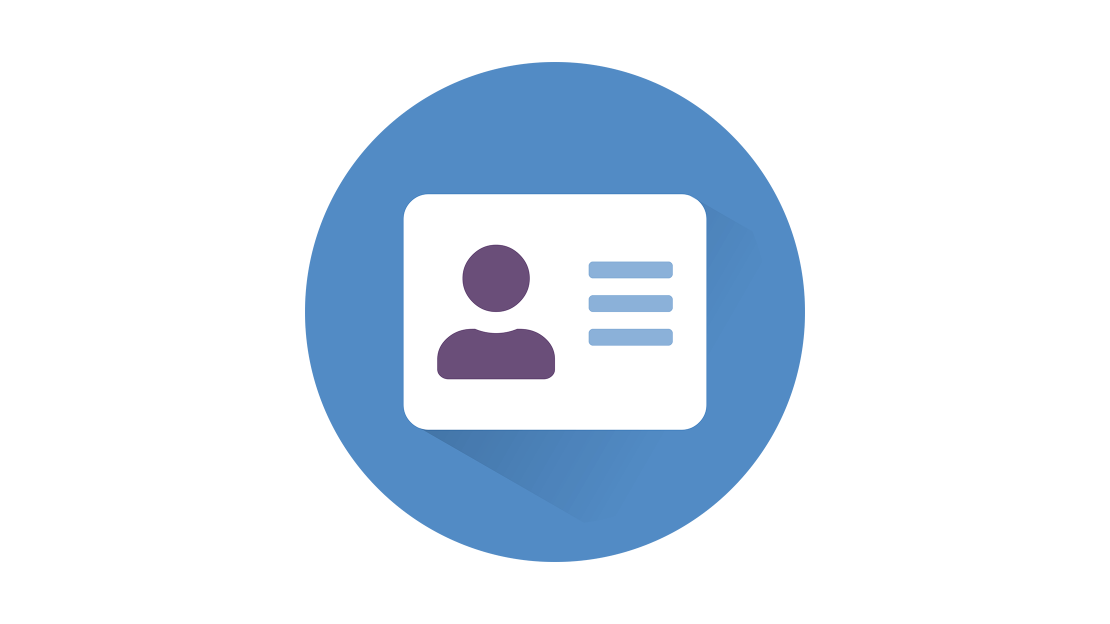 Leads
Can your sales team become more efficient with technology?
We Deliver More Revenue Opportunities to Our Clients
and are thankful for long-term, high-quality relationships that build over time
High-Quality RFQs for Specialty Machinery
70% Increase in RFQs for the HPP Product Suite
Our product line, which was sound asleep, is now carrying the business thanks to webSURGE.
Bruce Ferguson, Hansford Parts and Products CEO
Leveraging the search engines and promoting company capabilities with LinkedIn Ads created a 70% increase in inquiries for Hansford's 3 core products.
Challenging Website, Outstanding Results
77% Increase in eCommerce Sales
We should have made the decision to work with you years ago!
Martin Beckenbach, President of Legendary Auto Interiors
Since rebuilding their website in late 2018, Legendary Auto Interiors has seen more than a 76% increase in eCommerce sales on their website. The ease with which customers can purchase increases overall sales and frees up team members to pursue additional activities..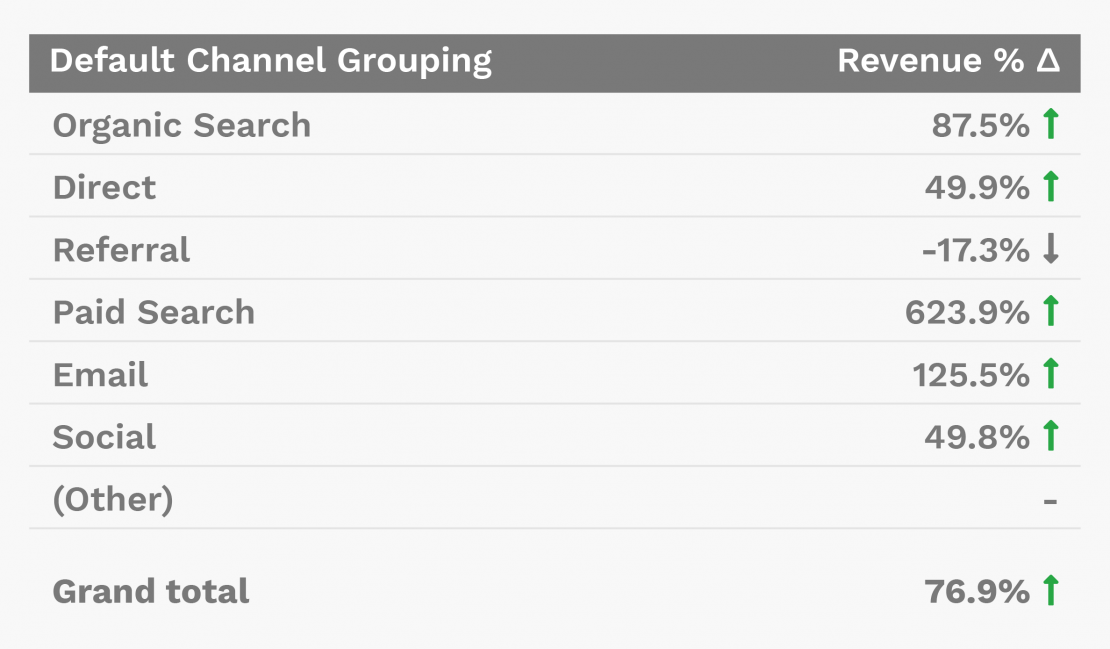 B2B Marketing Solutions
Start with your business goals to determine which marketing solution is right for your company.
For companies looking to kickstart or expand their digital marketing, the B2B Marketing Stack is a proven strategy that adds new opportunities to your pipeline.
Questions to consider:
Does your website represent your products, services and capabilities in a way that moves potential customers towards action?
Are you reaching potential customers in the internet's most populous channels, and are you driving them to your website?
Do you have a digital method to accept inquiries from potential customers, and a method to manage these opportunities through a long sales cycle?
Is digital your #1 source of new business opportunity?
The B2B Marketing Stack allows tech & manufacturing companies answer Yes to these questions.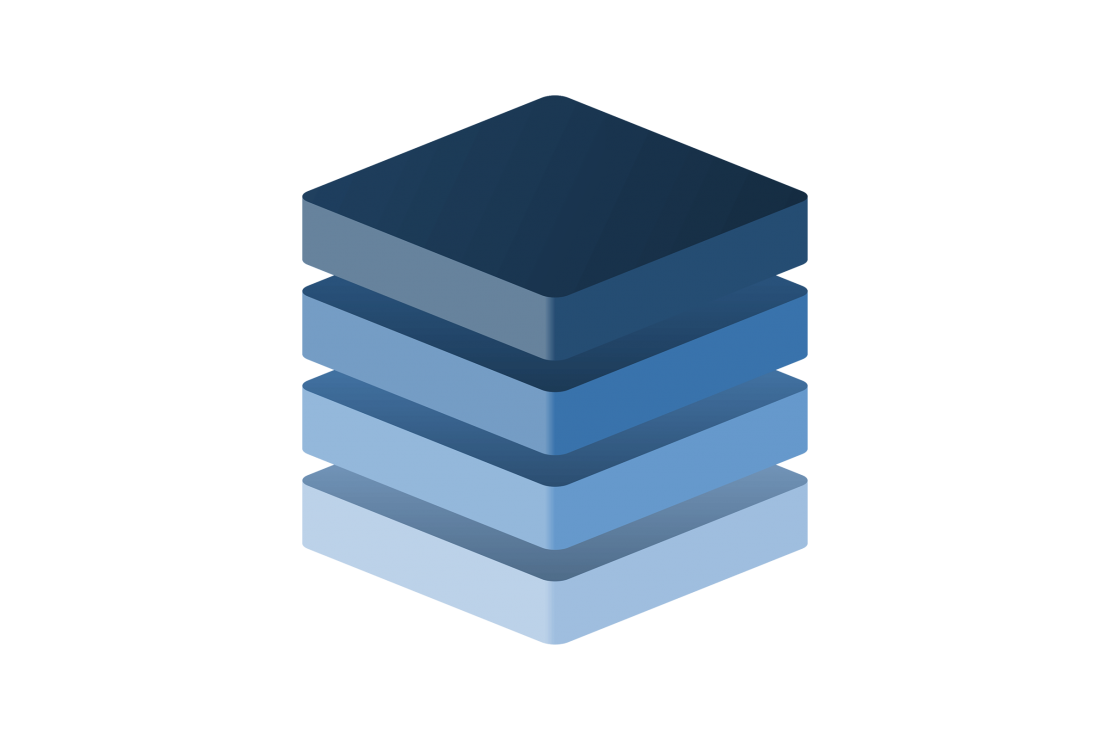 augment the b2b marketing stack
Accelerated Inbound Marketing
For the right type of company, AIM can rapidly fill your pipeline with high-potential opportunities and connect them to your sales team.
Questions to consider:
Does your company have a succinct product offering directed towards specific markets & buyers?
Are you looking to grow in new territories, enter new markets and/or launch new products?
Do you have a sales team & management that is able to integrate parts of their process into a new marketing strategy?
If so, AIM will enable you to connect with the exact companies and individuals that your company can serve, reducing the time it takes to acquire new opportunities & lowering the cost of these acquisitions.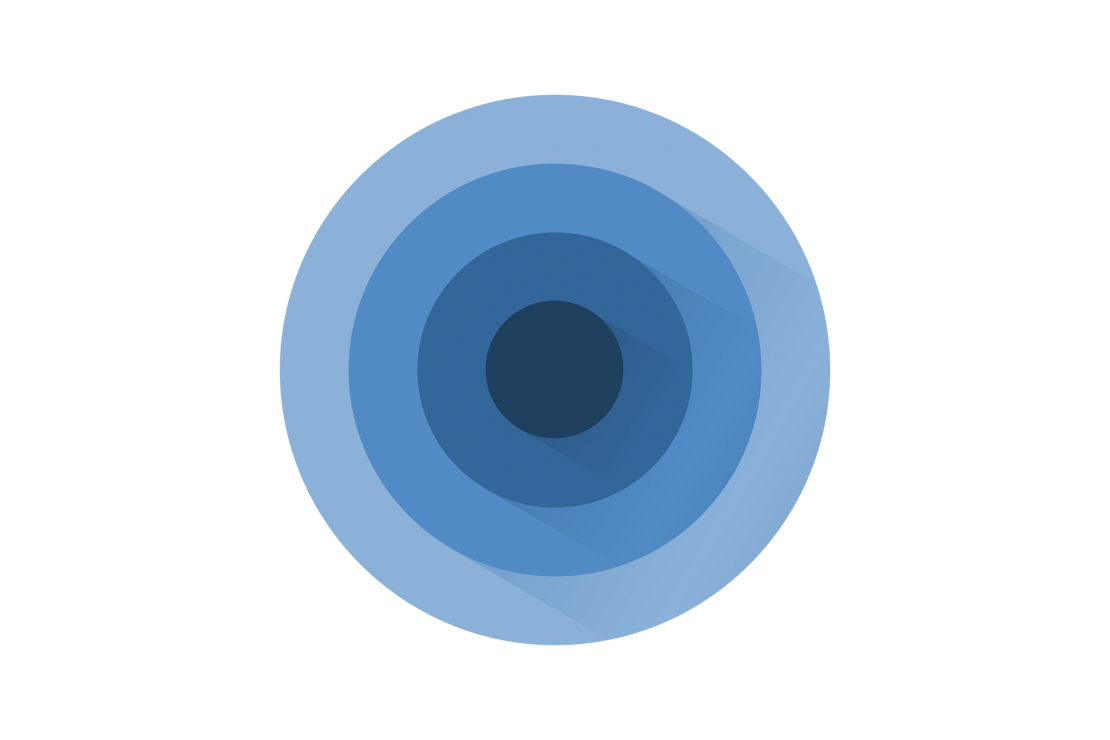 For businesses who cannot commit to a long-term marketing initiative (because of timing, budget, staff or other reasons), a proper website can begin to send new opportunities to your sales team.
Whether you are looking to update your company's appeal, acquire new staff, sell products online, or dip your toe into digital, your website needs to be the foundation of your marketing and business development efforts.
Is your website working for you, or against you?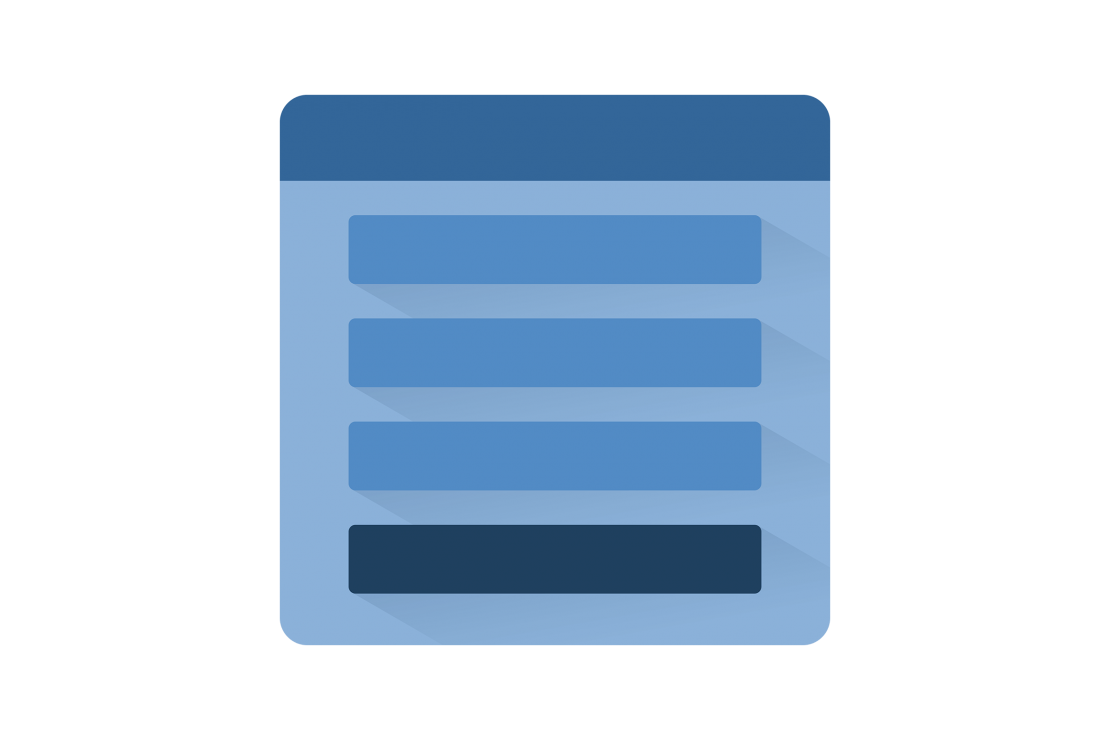 Professional Media Services
Enhance Your Digital Marketing with Professional Photos and Video
webSURGE offers professional-quality digital photo and video services. Browse through our library of past projects below.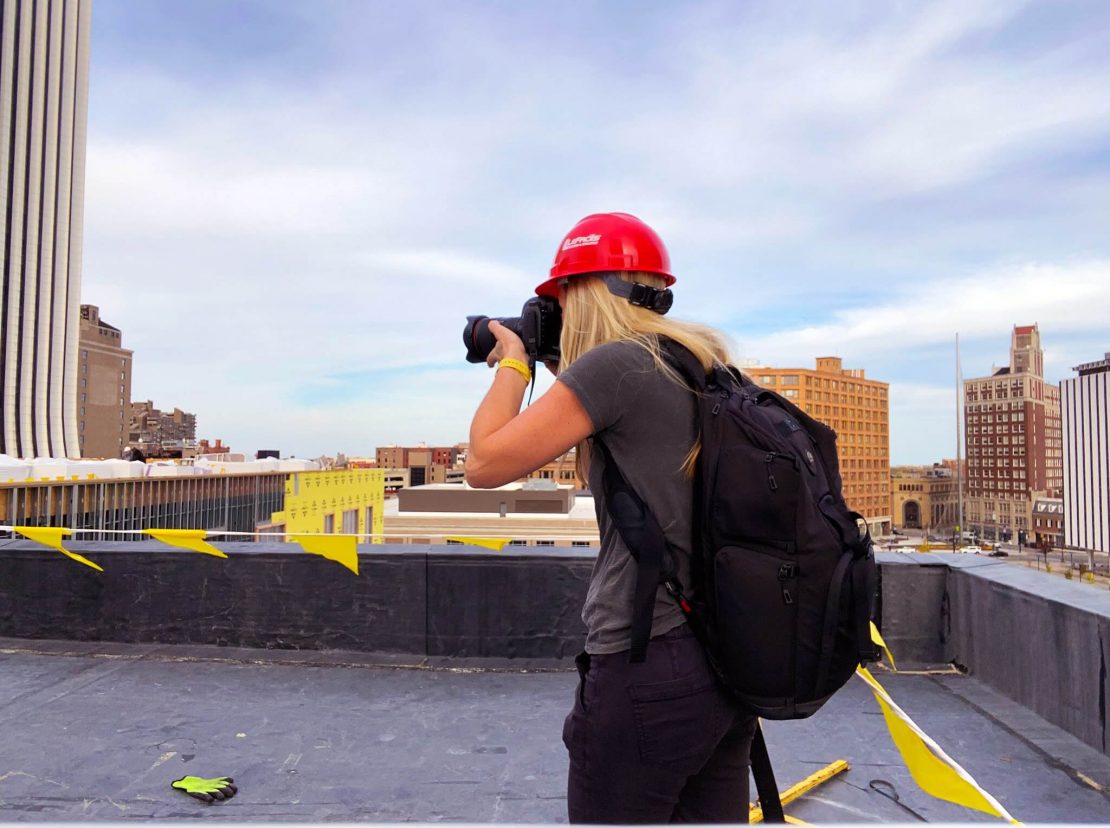 Skilled Labor Staffing Support
If you've got plenty of work coming in but not enough staff to fill the shifts, we have a solution for you.
We support manufacturing companies who need staff. Using targeting digital marketing tactics, we help you reach the type of workers you need, and fast.
CNC positions
Assemblers
Welders
Maintenance technicians
Machine operators
Warehouse labor
General labor
and more
Begin Planning Your 2021 Digital Strategy
If you're considering digital marketing in the next quarter, let's talk about your business goals first.
Digital marketing can work for most companies, and it always works best when you align marketing activity with key business objectives.
Schedule a call. No commitment – just strategy.