Add
New Opportunities

to Your Pipeline Every Day
Tired of a Wait-And-See Revenue Model?Prioritize Digital and Grow Your Business.
We
Deliver More

Revenue Opportunities to Our Clients

and are thankful for long-term, high-quality relationships that build over time
Manufacturing
Reducing Missed Opportunities with a Digital-First Approach
Our products business, which was sound asleep, is now wide awake and is carrying Hansford Parts and Products.
Bruce Ferguson, Hansford Parts and Products CEO
Engineered Packaging
Growing Revenue with a Digital-First Approach
The leads were a little off target at first, but we were able to work together and since, the leads have been right on target with the core people we sell packaging to. We're getting very good leads out of it, and obviously new business because of it.
Terry Doud, Sales Manager, OrCon Industries
Design & Engineering
Dominating an Industry with a Digital-First Approach
webSURGE gave us a main platform for everything, [which] allowed us to have more technical data, better product imagery, and to roll out a website that was more congruent overall.
Kris Roof, Specialty Products Sales Manager, Ultrafab, Inc.
DTC Manufacturing / eCommerce
Nearly Doubling Online Revenue with a Digital First Approach
We should have made the decision to work with you years ago!
Martin Beckenbach, President, Legendary Auto Interiors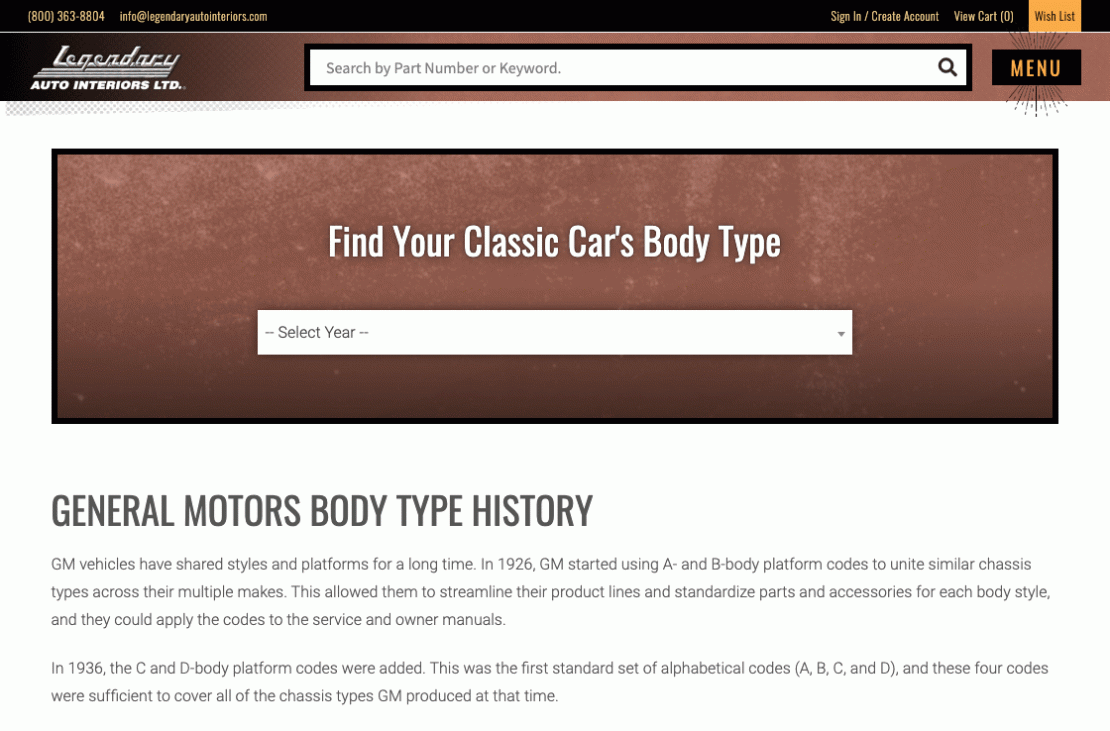 We Offer Marketing Strategy & Execution for a Broad Range of Businesses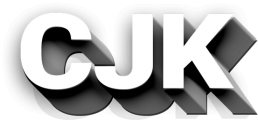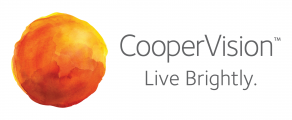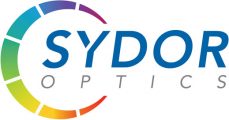 Digital Marketing
How do you send high-quality opportunities to your sales team?
Build a system that creates greater awareness of your capabilities and captures buyers who need your solutions.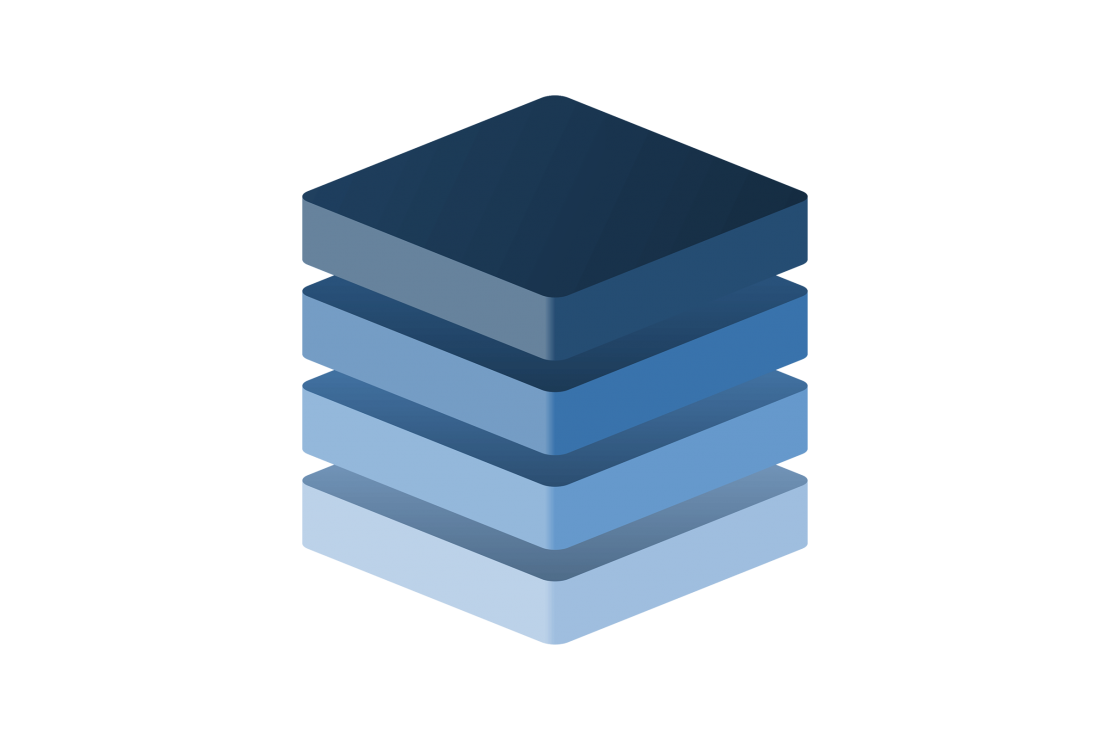 Websites
Is your website an asset, or a liability?
Show the strength of your product, process and people with the level of website that buyers expect.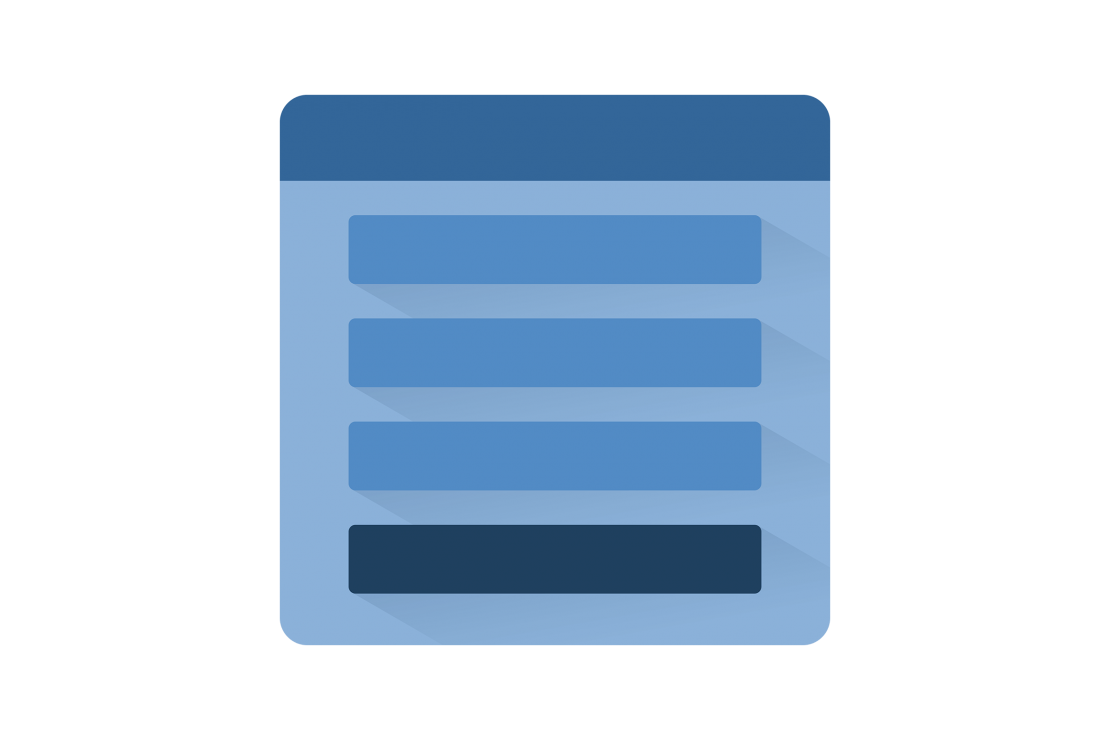 Professional Photography and Video Services
It's a visual world.  Are you living in it?
Your business deserves to look its best – and your buyers deserve to see what you're capable of.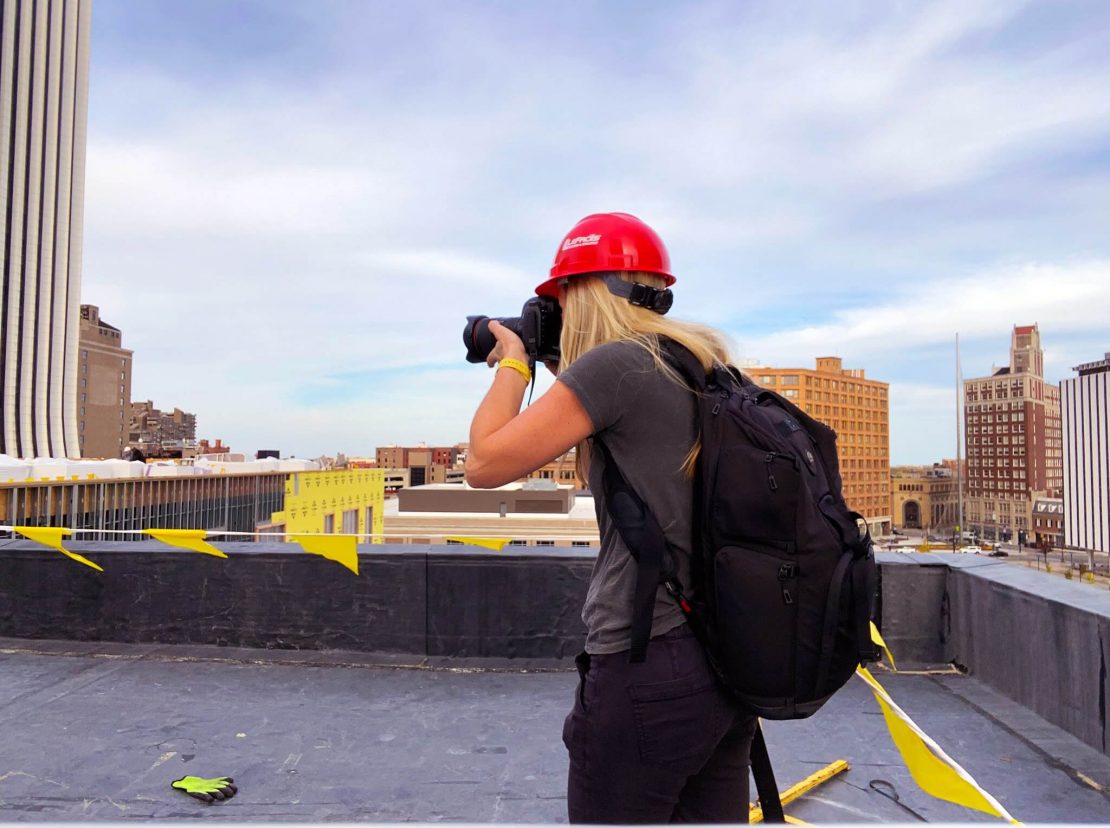 Skilled Labor Staffing Support
How do you get more skilled labor in a tight job market?
Using targeting digital marketing tactics, you can reach the type of workers you need, and fast.
CNC positions
Assemblers
Welders
Maintenance technicians
Machine operators
Warehouse labor
General labor
and more
Serious About Growth?
Revenue Targets. Capital Investment Returns. Sales Quotas. Growth.
Are your priorities lined up with your actions?
Schedule a FIRST Meeting and let's see if we both feel there is a
Fit between our services and your business
Interest in executing a long-term growth strategy
Return on investment that is a high probability
Success metrics that are clearly defined
Trust between our companies