Marketing
Promote your digital presence through search engines, social media, video networks, news and entertainment sites, and industry sites.
Precise targeting options allow us to get your business in front of the persona it matters most to, setting the stage for conversation and conversion.
We're going for quality over quantity, but don't mind seeing both.
Website
Is your website working for you or against you?
Your website should be the #1 driver of new business opportunity for your company.
It should work 24/7/365 and serve as the lynchpin of your business development strategy.
It should be a lead generating machine.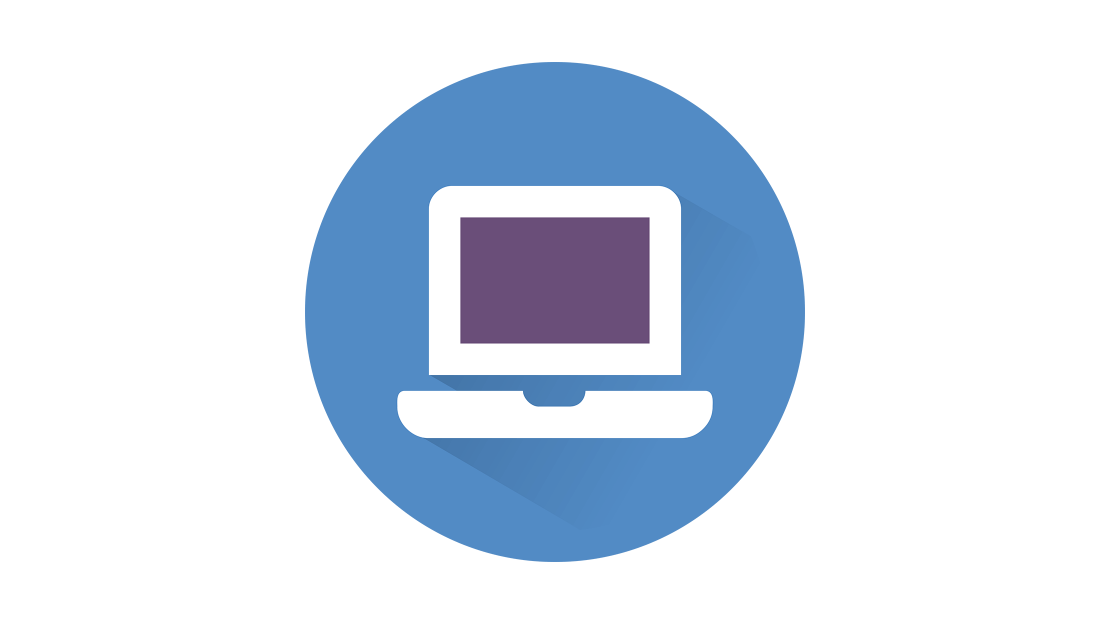 Traffic
Your customers are active on the internet, are you?
Leverage the internet's most populous channels for the business community (namely Google, Microsoft/LinkedIn & Email) and send high-quality traffic to your key website pages.
Show your capabilities, prove your product value, detail your customers' successes, highlight your key people—build trust, prove your value, and get high-potential eyes on your company name.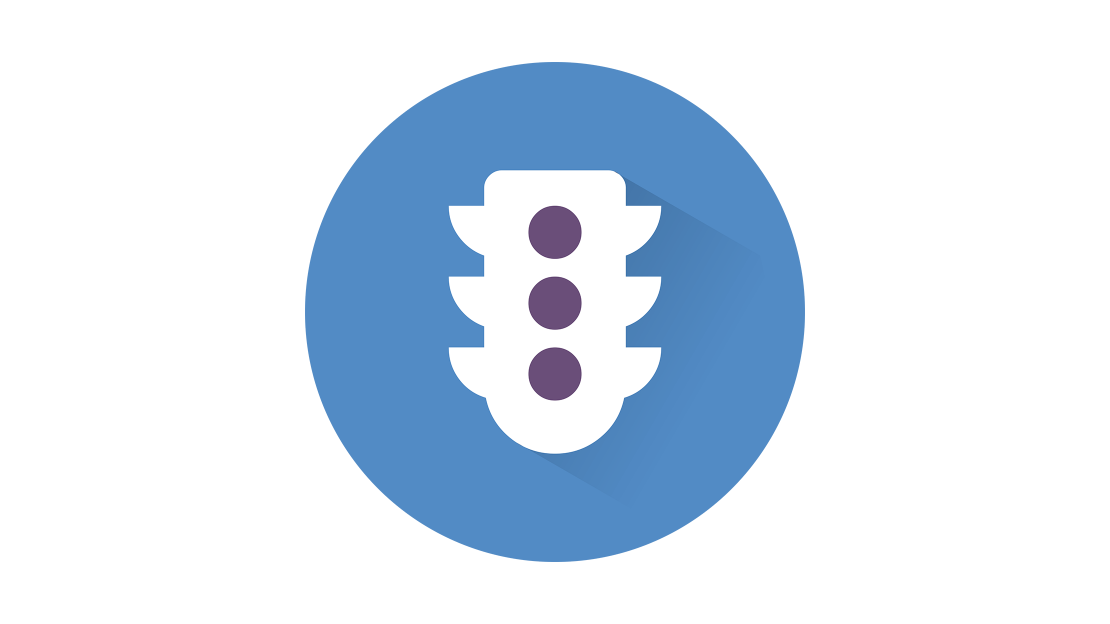 Leads
Can your sales team become more efficient with technology?
Technology and data can turn a sales team into a veritable sales force. Marketing and your website will help you capture RFQ's, consultations and new customer inquiries, and marketing technology can assist the sales team in closing leads.
We'll help you leverage CRM and data that saves your sales team time and automates low-value but necessary tasks.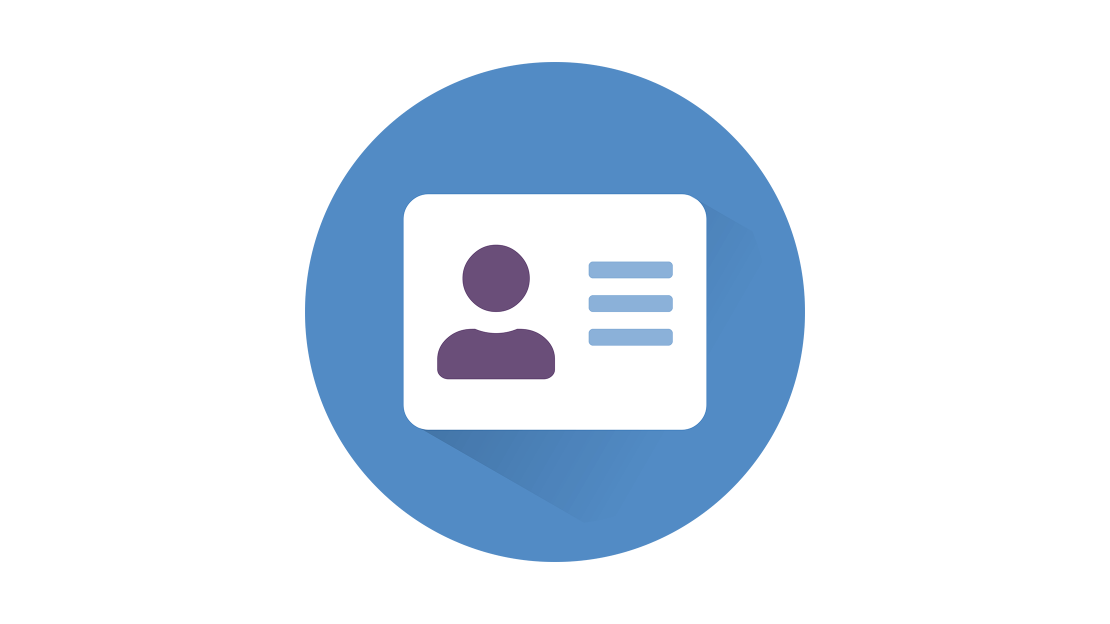 Is an Investment in Digital Marketing Right for Your Company?
Before your company begins to invest in digital marketing, you'll want to be sure you have the right pieces in the right places internally.
Here is what you need to ask your company before making a decision around digital marketing.
Putting the cart before the horse, or haphazardly entering into digital marketing without a strategy built from core business objectives typically results in a massive, fruitless expense.
You'll incur the cost of the marketing investment itself, as well the opportunity cost of missing out on a year or more of new business opportunities.