Website Design Rochester NY
First impressions happen in the blink of an eye
Whether they realize it or not, people have an emotional response to web design. Good design and a well thought-out site structure moves traffic through the sales funnel, turning visitors into leads and leads into conversions.
Combine User Intent and Business Objectives
Every user who visits your website is there for a reason. Before any marketing happens, we dive into the audience and understand their needs, as well as your business objectives. Great web design is the first step in this process; it's the strategic alignment of the user journey with your unique selling proposition.
Guide Visitors with Site Structure and Organization
The hierarchy of a website is how the website content is mapped out. It will drive visitors to the information that is most important to them.
A strategically planned site structure will guide the user's eyes (and their mouse) around the individual page and navigate the whole site in a way that feels natural and logical. If a visitor struggles to find the answer they are seeking, they will leave the website and seek answers with a competitor.
Great Web Design Engages Prospects
People expect to find answers quickly and efficiently. When a website looks outdated or navigation is too complex, visitors will grow frustrated and leave. People are now using mobile devices more and more to conduct on the go research, so websites must be designed to be mobile friendly as well.
Prospects will be at different stages of the sales funnel at different times, and good web design recognizes that. Whether a visitor is a first timer or is ready to make a purchase, the website must be able to deliver the right content to that visitor.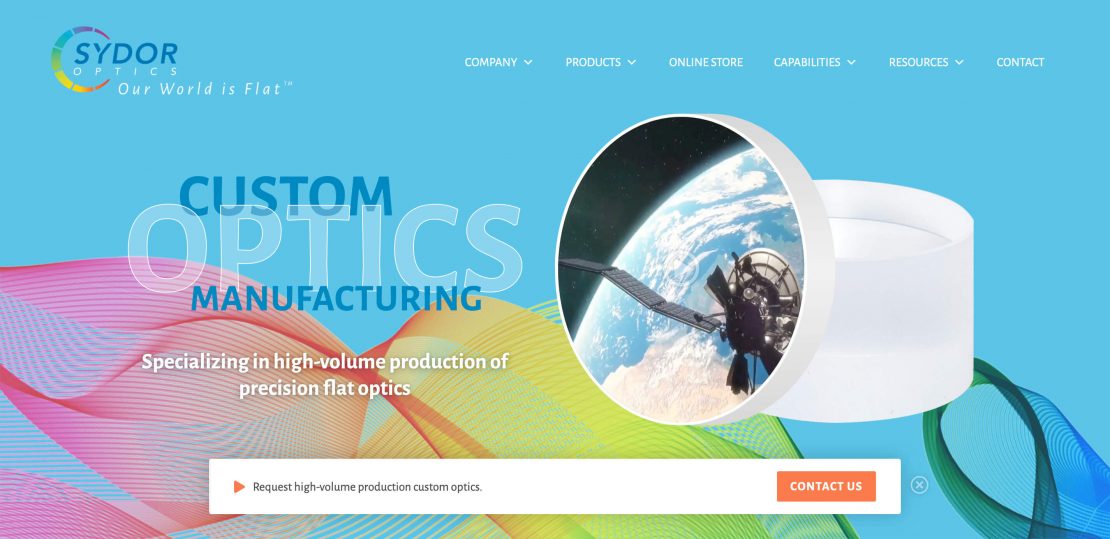 Strategic Design Supports Business Objectives
A website will beautifully display the entirety of a business well beyond their products and services offered. Web design can promote storytelling, such as the founding and history of the company, accomplishments in the industry and community, and proudly display company culture. Incorporating images and video into web design increases the length of time a user stays on the site.
When a user feels that they have gotten to know a company better, they are more likely to convert from visitors into good prospects and become loyal customers.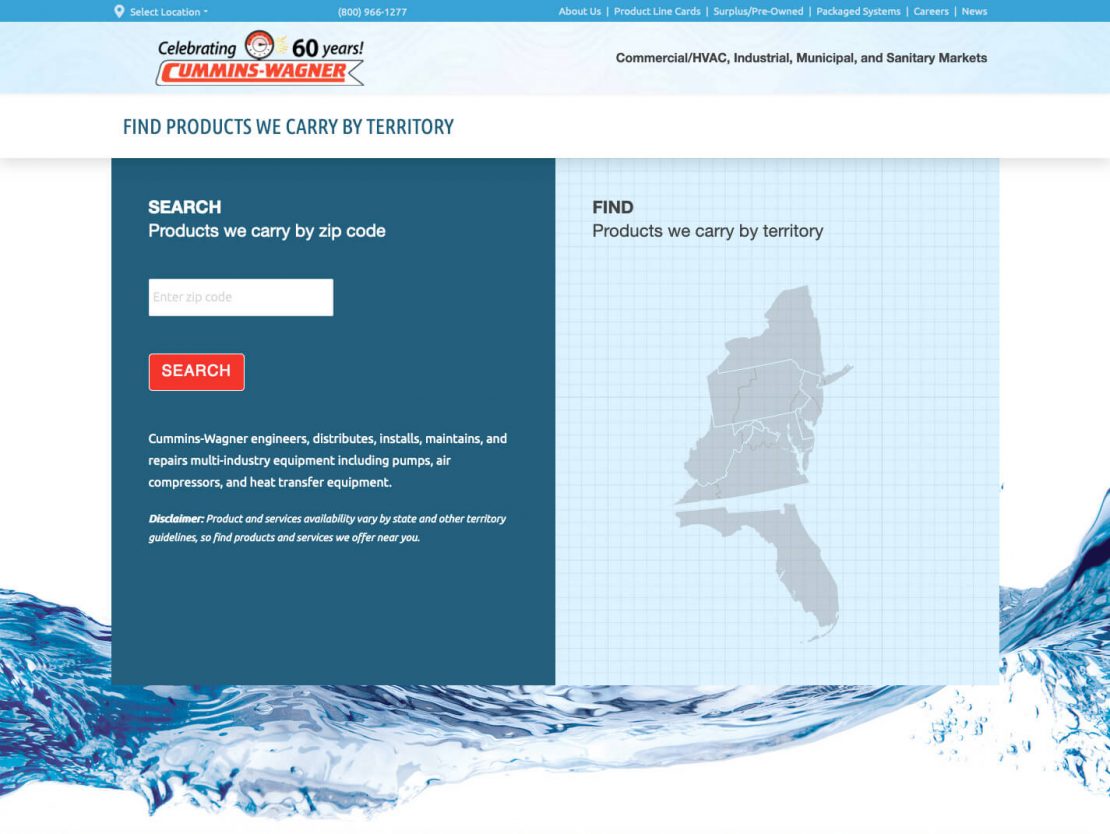 User Experience and Interface Engages Your Audience
Websites should be designed with the end user in mind. User Experience (UX) deals with visitors' interactions with and usability of the web page. A good user experience will easily guide prospects through your online sales funnel.
User Interface (UI) is the technical aspect of interaction between the user and the website. The goal is for any user to feel comfortable navigating the site, find the information they need, and move them through the sales funnel to become a customer. Elements of UI are scrolling, call to action buttons, form submissions, check boxes, or anything else that requires user action.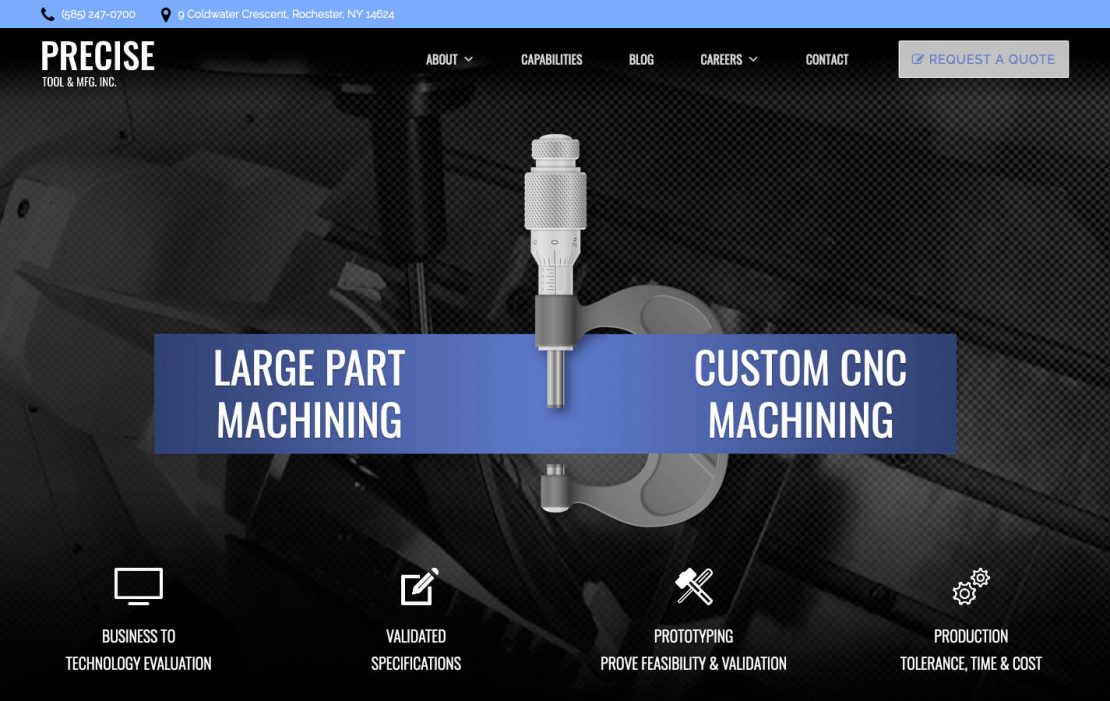 Is an Investment in Digital Marketing Right for Your Company?
Before your company begins to invest in digital marketing, you'll want to be sure you have the right pieces in the right places internally.
Here is what you need to ask your company before making a decision around digital marketing.
Putting the cart before the horse, or haphazardly entering into digital marketing without a strategy built from core business objectives typically results in a massive, fruitless expense.
You'll incur the cost of the marketing investment itself, as well the opportunity cost of missing out on a year or more of new business opportunities.