How long can you afford to go before prioritizing your digital strategy?
Would you send a prospect to your website and feel proud of what they see?
Do your ideal potential customers find you when they search Google or Bing, or do they see your competitors?
Do you have a targeted list of ideal prospects, and are you reaching them with your value proposition?
Is your marketing strategy consistently sending opportunities to your sales team?
We help manufacturing & tech companies answer Yes to these questions.
Get Started with Your 2021 Digital Strategy
Invest in a Process that Focuses on Your Revenue Growth 
Put the right pieces in the right places for marketing success.  It must start with understanding your business goals & customer needs.
Our process focuses on:
your core business drivers
your ideal customers, and their pains & your solutions
your revenue goals
We specialize in developing and executing digital strategies for manufacturing & packaging companies.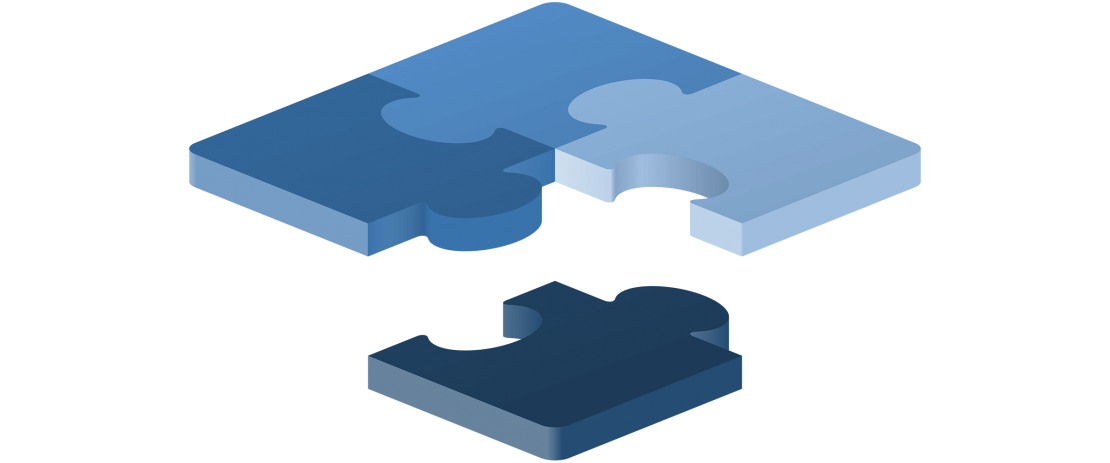 Your company needs a professional website in order to show potential customers your products, services and capabilities.
If they can't see and read what you do, they will go to a competitor to seek a new supplier.
We'll help you craft a website that speaks to your ideal customer, using language from your sales team and subject-matter experts.
This website will be the lynchpin of your marketing strategy, and will deliver new opportunities to your team every day.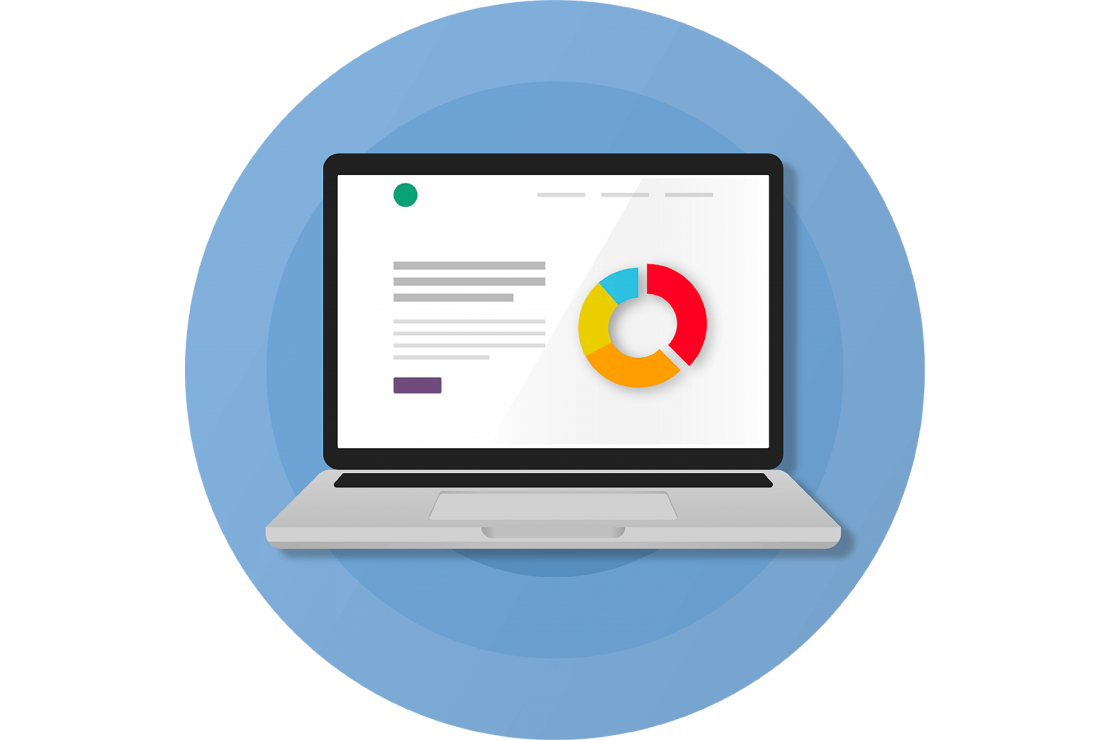 Potential customers are actively seeking solutions online – are you there when they're looking?
Your digital strategy will involve leveraging the internet's most populous channels for business (namely search engines, LinkedIn, & email) to reach the types of companies you can serve.
You will reach people within your target industries, and if your sales team has list of prospective companies or individuals, you can reach them directly.
Too many B2B companies are wasting money on content marketing, broad digital advertising, and a slow, inbound method.  Pick up the pace and feed your sales team.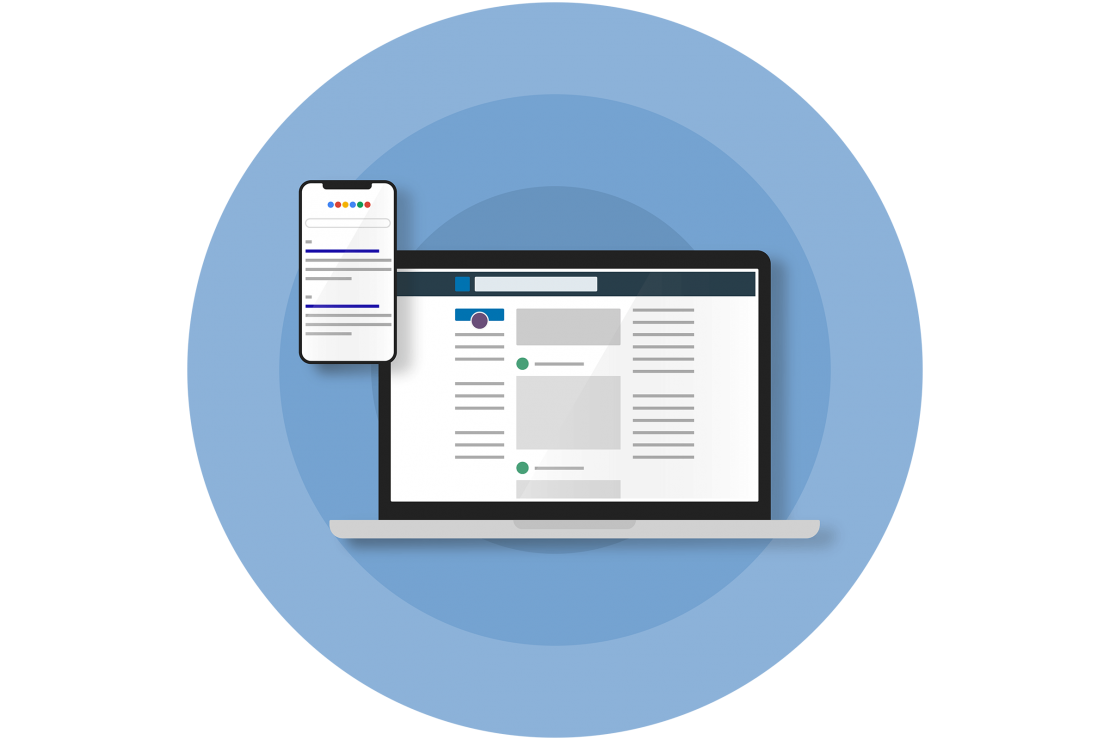 Is digital the #1 source of new business opportunity, and is your website working for you 24/7/365?
Are you waiting for people to find you and reach out, or are you actively generating new opportunities with ideal prospects?
Your marketing strategy will involve developing ideal prospect lists, creating valuable opportunities via your website & marketing, and using technology to support your sales team.
What do you want your pipeline to look like in 2022?  Why not start creating it now?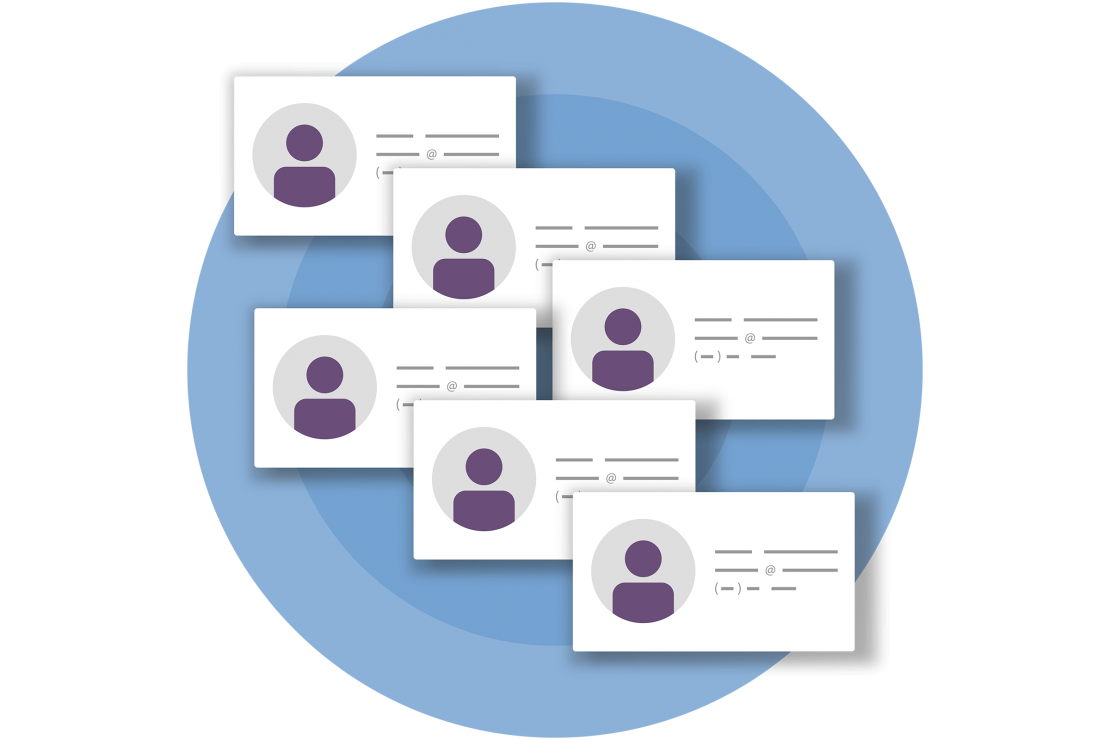 What is Your Digital Strategy for 2021?
We work with sales & marketing leaders, and business owners to develop strategies for long-term sustainable growth.
If you're not proud of your website;
If you aren't actively acquiring leads from the search engines (including Bing);
If you aren't targeting ideal potential customers with LinkedIn Ads;
We can help you develop a digital strategy to grow your pipeline.