Our Team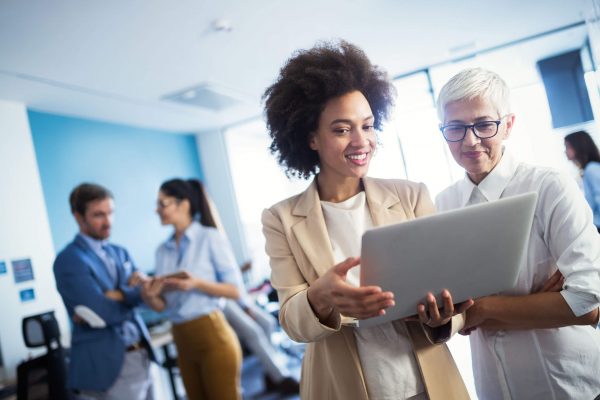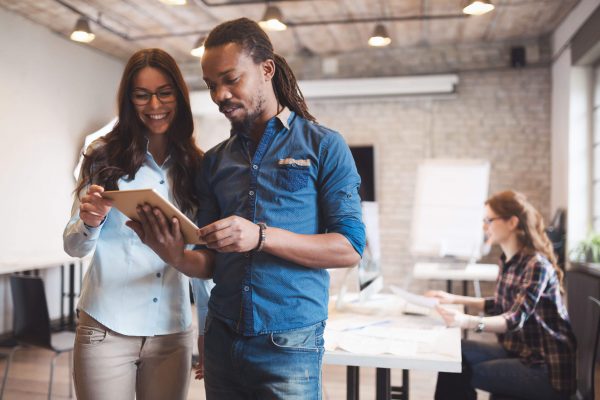 Jim Doe
Vice-President/CFO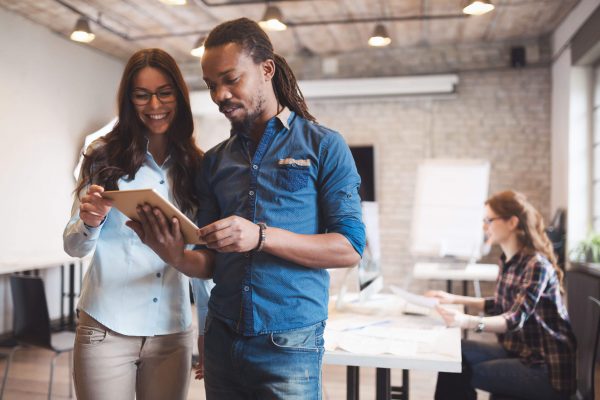 What People Say
Tricia has been a valuable asset to our organization. Her expertise in all facets of the non-profit world have helped us grow and gain credibility. She is great working with our stakeholders and her reliability and communication skills are top notch. She is a strong asset for any organization.
Ron Kampff
— President, Challenger Miracle Field of Greater Rochester
Marsherall Partners came into our organization during a time of transition. They went above and beyond to help us when we needed it most.
Nicole VanGorder
— Former Vice President of the Board of Directors for the Mental Health Assoc. of Greater Rochester
Marsherall Partners are true event experts. They handled the online portion of our event and made check-in and mobile bidding a breeze. Tricia is a true professional whose attention to detail helped make this event one of our most successful fundraisers.
Krystle Ellis
— Director of Events, Ronald McDonald House Charities of Rochester, NY