B2B Digital Marketing Stack:
Services & Pricing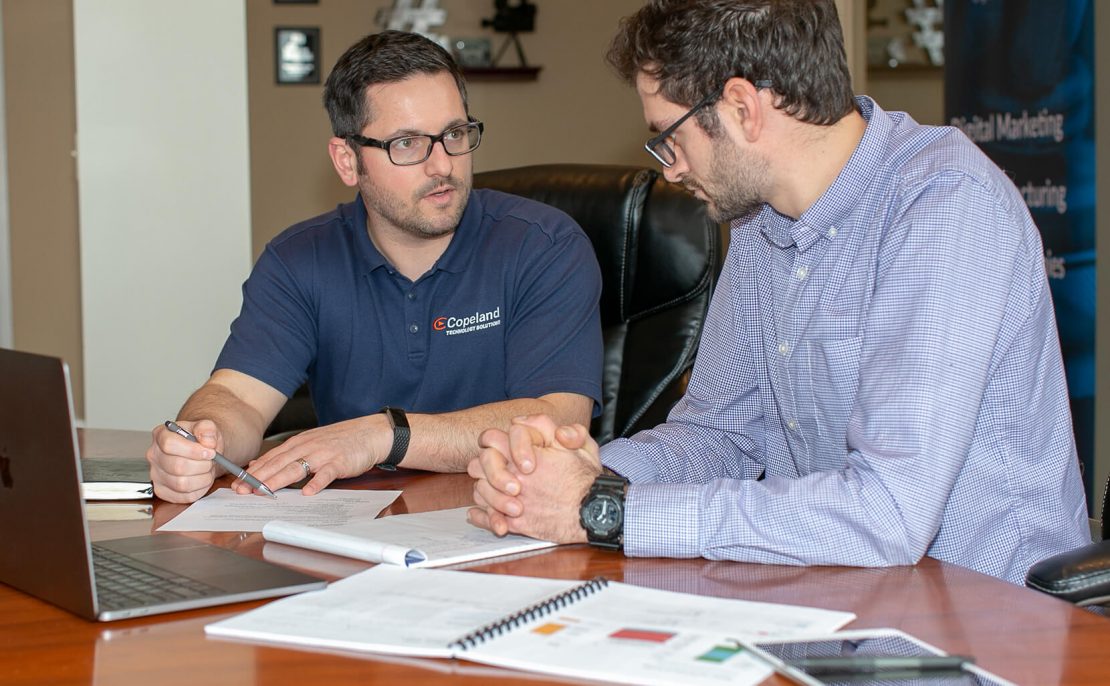 Strategy
Marketing with webSURGE Starts with a Strategy Session
Why
Structures Ongoing Activities – when start with your goals, identify your ideal customers, build messaging, you don't waste resources "building the runway as you land."
Increases Efficiency – spend less time "brainstorming" mid-campaign, and instead devote resources towards measurements & optimizations.
More Effective Advertising – what does your audience need to see, hear, and read? Determine this first before spending a dime
Maximizes Budget – praying doesn't work if you just start spraying. Target correctly – messaging & audience – and make your budget go further.
Opportunities for Multiple Channels – digital marketing can take you far, but it's not the only means for growth. Use the returns from this session to elevate your entire organization.
How & What
Objectives Overview – what is the real objective of investing in marketing? What will move the needle for your organization? This is where we'll get crystal clear about your goal.
Audience Development – a deep dive into your ideal customer types, their pain points and your solutions. Show us what your ideal customer looks like, and we'll do the work reach them.
Website & Information Strategy – breaking down prospect segments and assigning value proposition statements to each, based on needs & solutions, and plans for implementation.
KPI Dashboard Planning – what will you measure, and how will it be measured? This is where we'll draft your custom KPI dashboard.
Increase Awareness
How do you make your ideal prospects aware of your core capabilities?
LinkedIn Advertising has the most advanced targeting capabilities for B2B organizations.
Use this to drill down on the industries, job titles and company sizes that are ideal for your business.  Better yet, build a list of the exact companies you want to reach, and plug them directly into the audience builder.
Coupled with advertising networks (primarily remarketing to these ideal prospects who have visited your site), you can put your company on your prospects' map and enhance the awareness and perception of your capabilities & people.
Bonus: LinkedIn Ads has a built-in audience tracking system – see what companies are visiting your website.
While you wouldn't be surprised if you began generating leads from this tactic, LinkedIn Ads + Remarketing is highly-effective for making your ideal prospects aware of your core capabilities.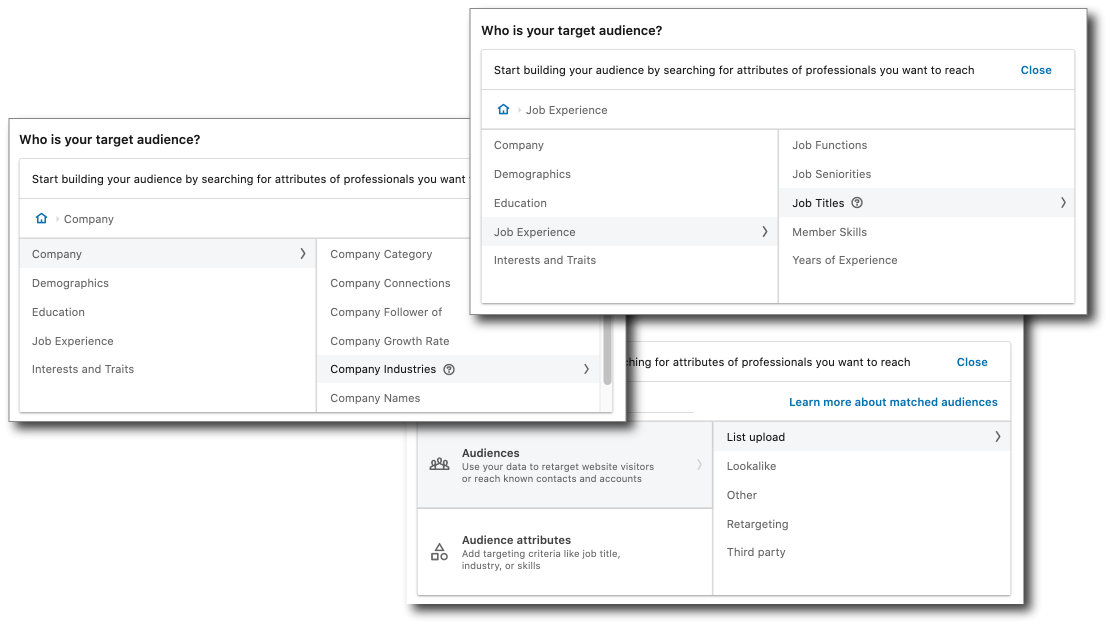 Be a Contender
Your buyers go to Google when they need solutions: do they find you?
The internet starts on Google, whether we like it (them), or not.
While plenty of business is created through word-of-mouth connections and long-standing relationships, the new generation of engineers and buyers leverage Google (and other search engines) to find potential solutions when they need them.
If you're not actively increasing your presence on the search engine, you are missing out on new opportunities every day.
Companies we work with have seen legitimate inquiries from SpaceX, Boeing, Microsoft, Intel, Apple, Facebook and more leading technology & manufacturing companies.  How else are they going to call you if they can't Google you?
A mix of organic search (SEO) and paid search will put your company on the map when buyers in your market are looking. After increasing the awareness of your capabilities with targeted advertising, you can make yourself a contender by playing harder in the search engine.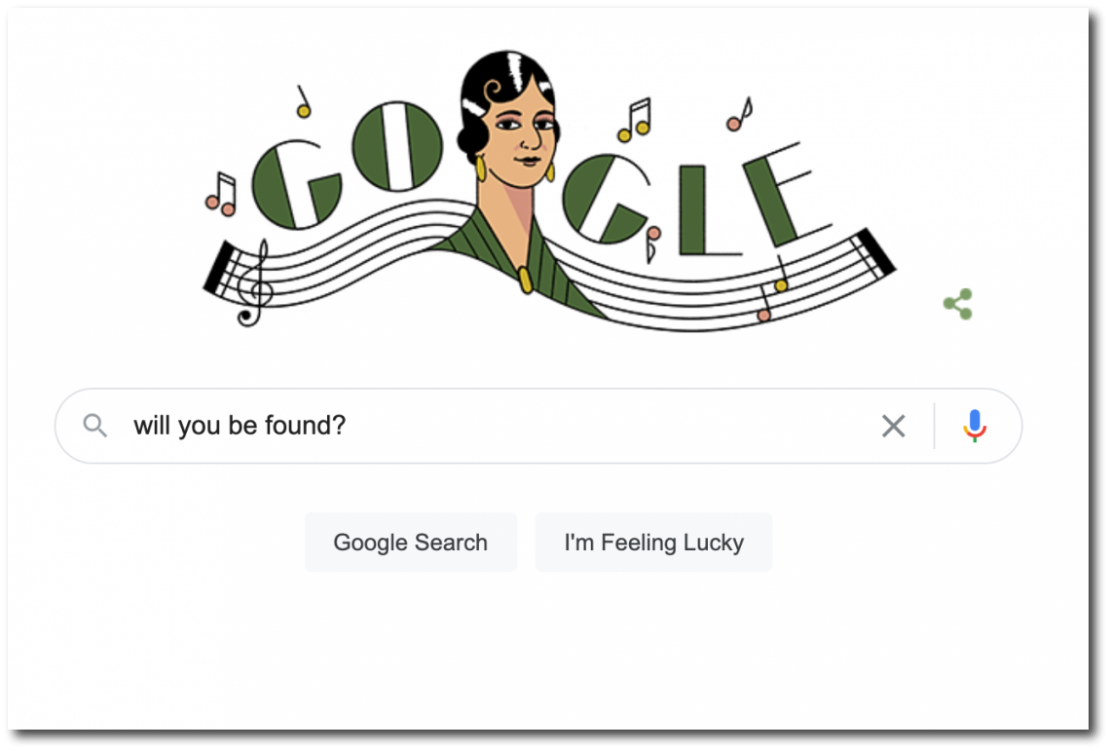 Website Optimization
Without an accurate, valuable website, how will prospects know what you can do for them?
If you're spending any resources driving more prospects to your website, do yourself a favor and make sure you aren't wasting their time with a valueless website
It's up to you to show your prospects what you can do, what your people know, who you've helped before (with more or less specificity) and how you can help them.
The web is highly visual, so having up-to-date images of your facilities, equipment, people, processes and products is key.
And now that tradeshow statuses are up in the air, your website must provide more value than ever.
Updating your website so that it's a lead generating program (not a digital brochure) is the key to growth.
Not seeing the growth you need? Check out your website – would you buy from you based on what you see?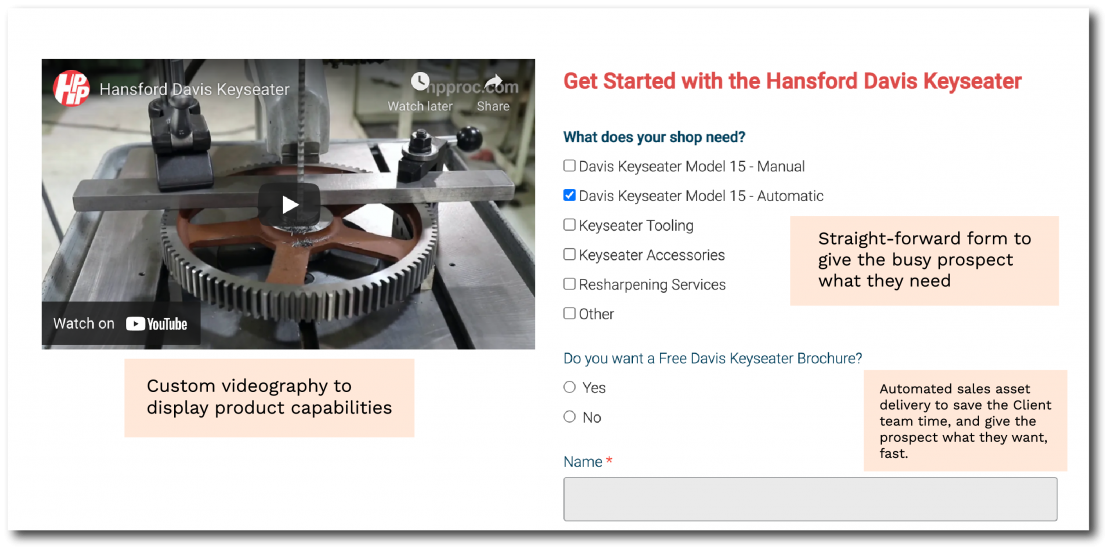 Meet New Buyers
How to your prospects want to contact you? Meet them where they want to be
Your prospect has a busy day – let's make it easy for them to get the solutions they need.
Whether you're looking to acquire more RFQs, product inquiries, software demos, selling products online, or something else, there are tactics to take to increase the flow of quality prospects coming into your CRM.
Part of what you need to do is include your sales (and customer service, if applicable) teams in the conversation, so your calls-to-action include similar language that your customers use.
Make it more advanced, or keep it simple – just be sure you are doing what your prospect is looking for.
Include multiple ways – while keeping your different buyer-types in mind – to contact your company to increase your probability of success. And don't forget phone call tracking.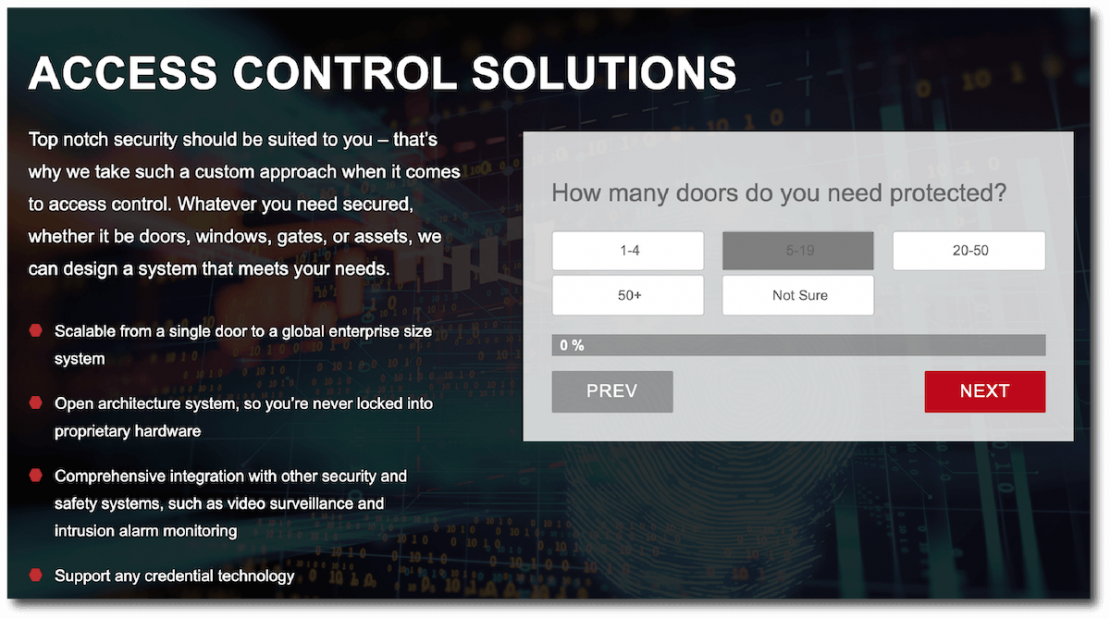 Measure & Improve
How can you quantify where marketing is impacting sales, and how do you know where to invest more or less in the future?
Digital marketing has it's faults, but one of its greatest strength is its ability to track and measure at a high level of detail.
From the highest-level marketing metrics, down to inquiries, closed deals and sales, marketing activity should be quantified at the same level of detail that your products & operations are.
It takes a little bit for the data to start to tell a story, but once you can see the dots connecting, you'll be able to invest more intelligently, optimize your efforts and continue to see greater results.
Don't track every single data point, or it won't give you an accurate picture – instead, track the numbers that are most important to your growth.
We help you uncover this during the Strategy Session, and build you a custom dashboard to observe & track these KPIs.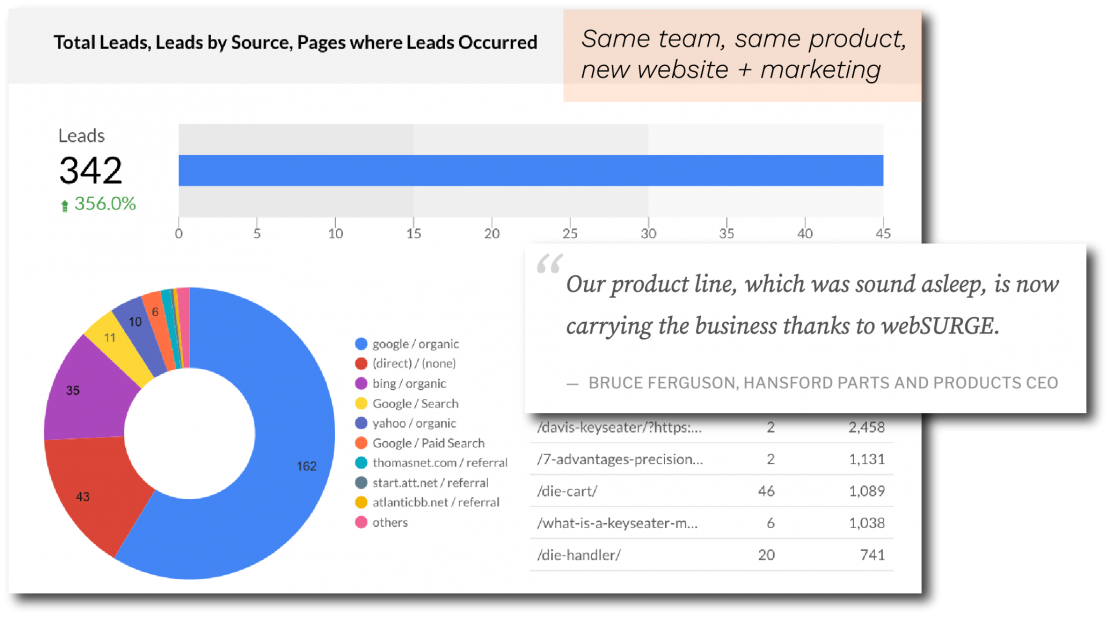 webSURGE Marketing Pricing
B2B Marketing Stack
starting at
$4000/month
includes ad spend
Marketing Blueprint
Capabilities Awareness via LinkedIn & Network Advertising
Intent Capture via SEO & Paid Search
Ongoing Website & Conversion Optimizations
Measurements & Determinations
Live KPI Dashboard, Monthly Overview, Quarterly Report
Mini-Stack
starting at
$2500/month
includes ad spend
Marketing Blueprint
Capabilities Awareness via LinkedIn & Network Advertising
Intent Capture via Paid Search Advertising
Metrics, Determinations
Live KPI Dashboard, Monthly Overview, Quarterly Report
Additional Marketing Services
based on project scope
$250/and up
Content Development, Publishing & Promotion
Organic Social Media Management
Advanced Web Tools
Lead Flows & Marketing Automation
Email Marketing