B2B Digital Marketing Stack
For companies looking to kickstart or expand their digital marketing, the B2B Marketing Stack is a proven method that adds new opportunities to your pipeline every day.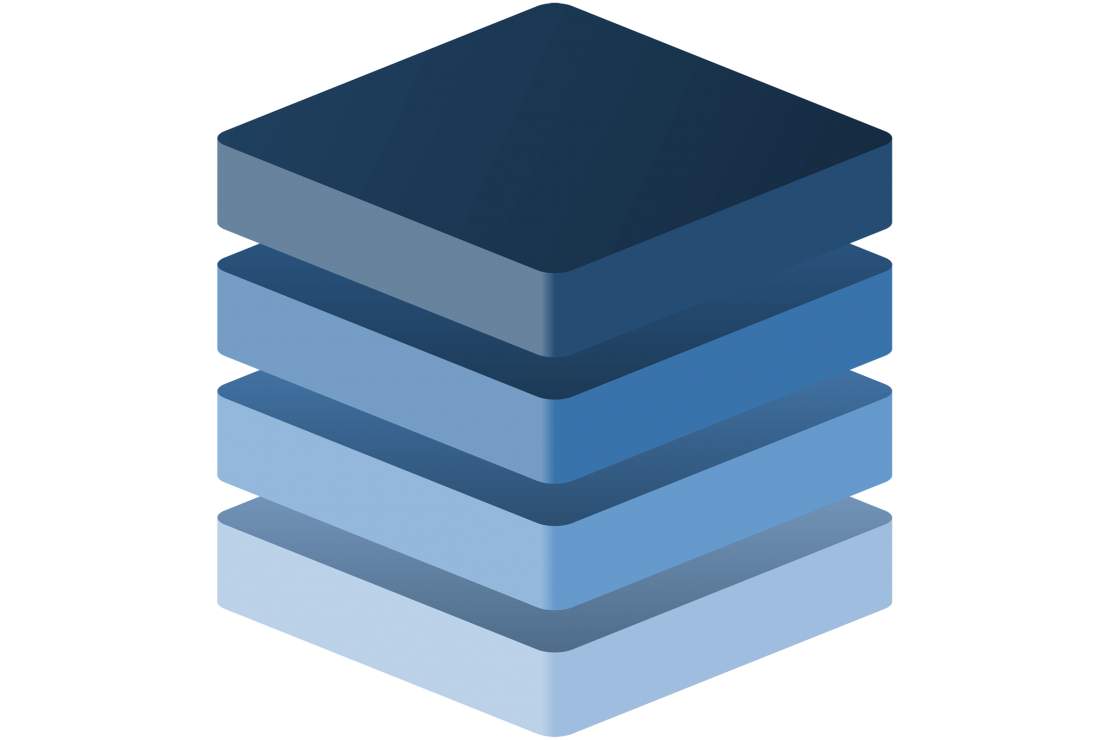 Digital Marketing for Tech & Manufacturing Companies
The objective of B2B digital marketing is to put your company's capabilities, people, and successes in front of your target customers, and send high-potential leads to your sales team.
You've got to reach your prospects in the internet's most populated channels, and send them to your website where they can inquire with your company.
To do this, you must leverage Google, Microsoft, LinkedIn and email, and have a website that is able to show your subject-matter expertise and generate leads.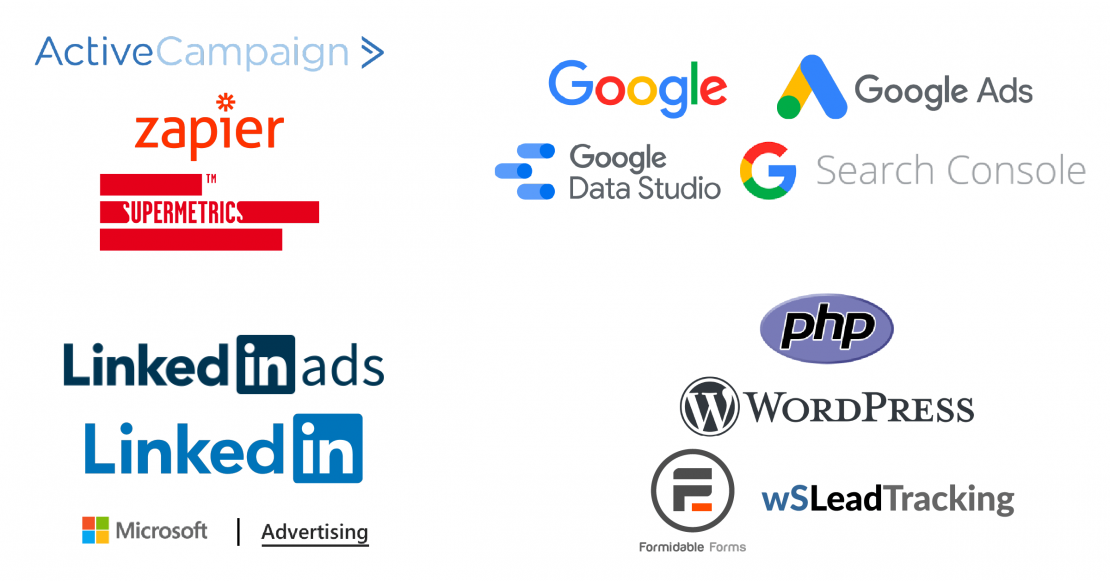 Just a few of our good friends.
Put the Right Pieces in the Right Places for Marketing Success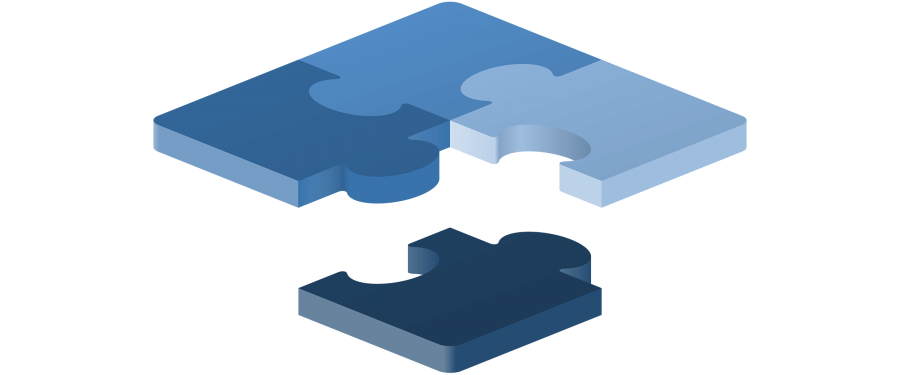 do this first
Identify Your Business Goals
Digital marketing can help a business achieve a number of different goals, so it's important to clearly identify these from the start.
Your overall marketing strategy and the tactics therein will be determined by these objectives.
To start marketing without clear objectives—or with no objective at all—can lead to a lot of reactive marketing, spinning of the tires, and few results.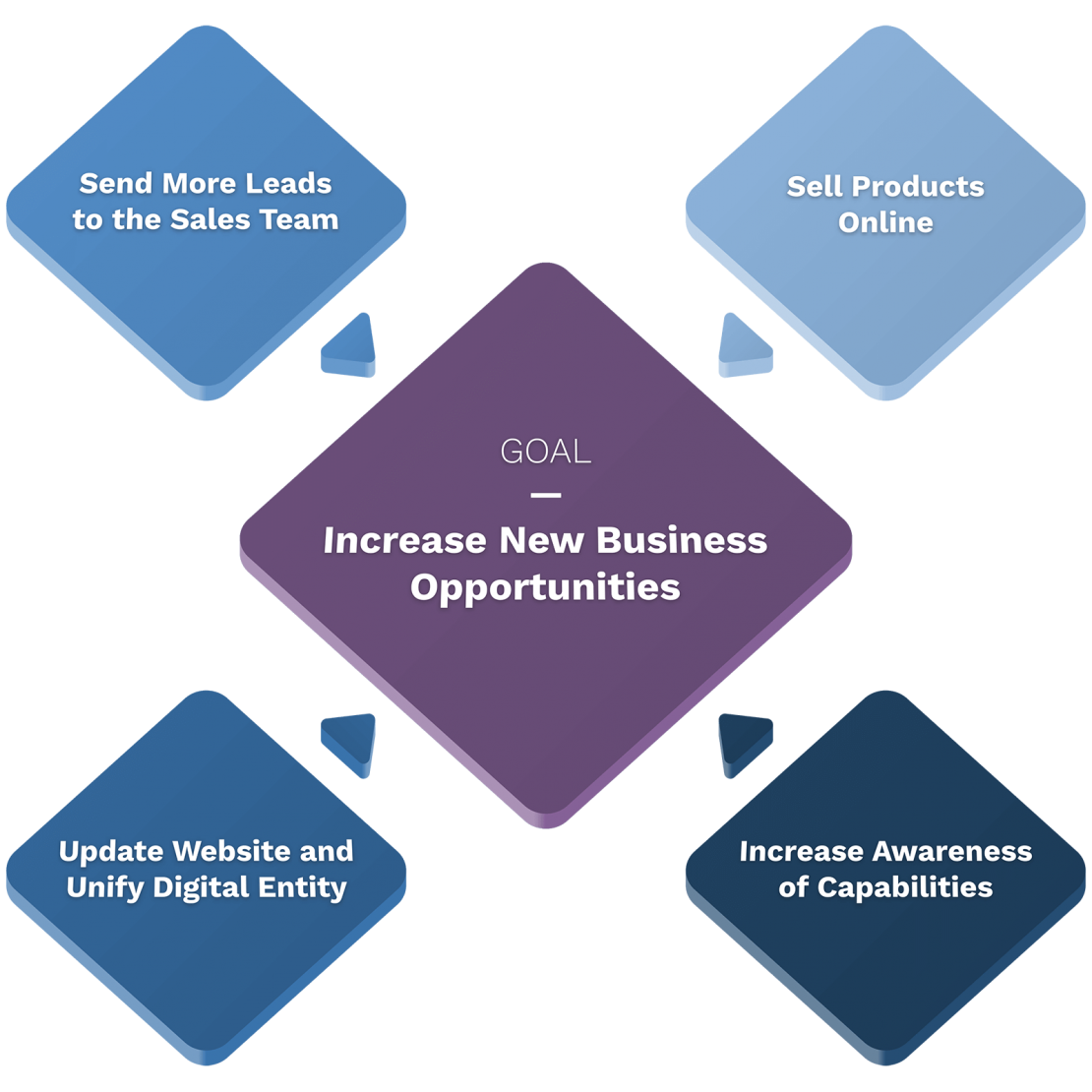 then you can
Get Your Website Ready for High-Potential Traffic
All roads lead to your website, and it is the lynchpin of your marketing efforts.
It is the bucket that will capture your leads, when it is solid; or it will be the sieve through which your visitors (and money) flow, if it is not.
Your website not only needs to present your product capabilities succinctly (visually & verbally) and within the boundaries of industry standards – it also needs to convert your visitors into leads.
It should be your #1 source of lead generation and should work for you 24/7/365.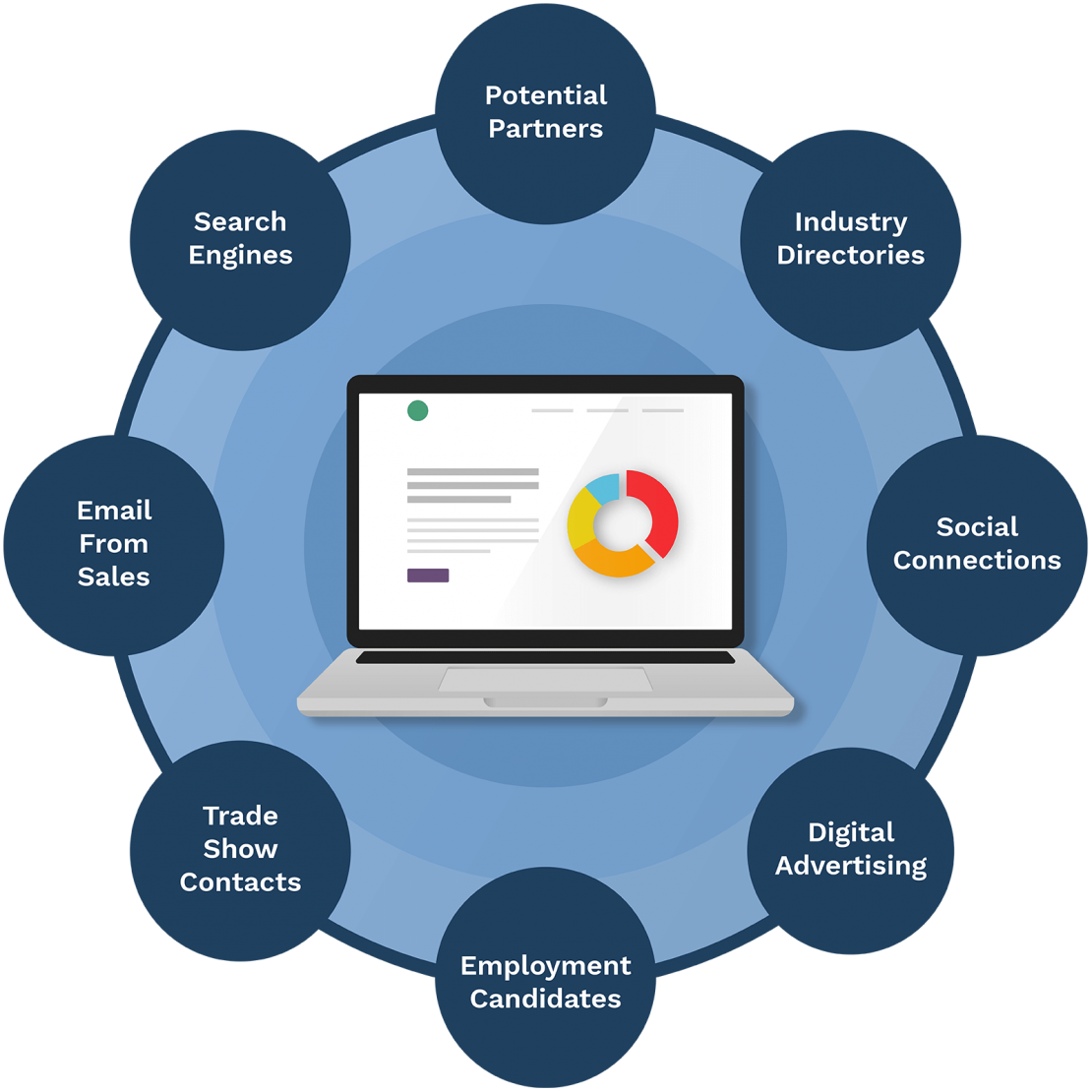 now you can
Send High-Quality Traffic to Your Website
Your prospects spend a lot time on Google, LinkedIn, and in their email inbox.
This is where you need to reach them with information that 1. Makes them better at their job; 2. Makes their company more successful; and 3. Makes your capabilities raise to top-of-mind.
Acting in these spaces consistently will allow you to expose your company to these prospects, and send them to your website where you can generate new business inquiries.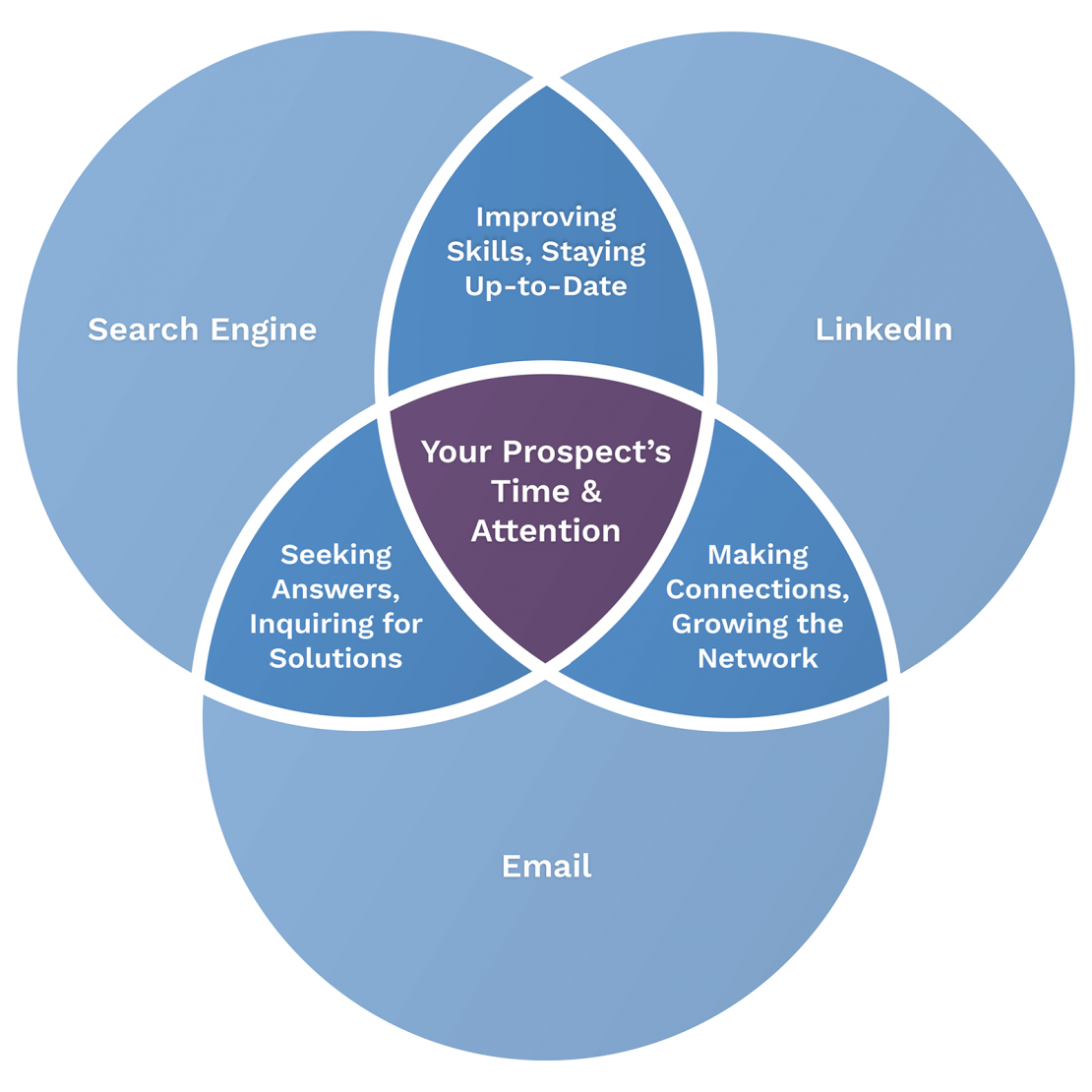 get ready to
Field Leads, Automate Processes, and Close Deals
The role of the marketing team is to send qualified leads to your sales team. The activities described above will accomplish this.
Once the leads come to your team, your internal sales process will help close the deal.
We'll assist you with marketing technology to automate any menial tasks, and feed data to your sales team which can be used to measure lead activity and determine next steps.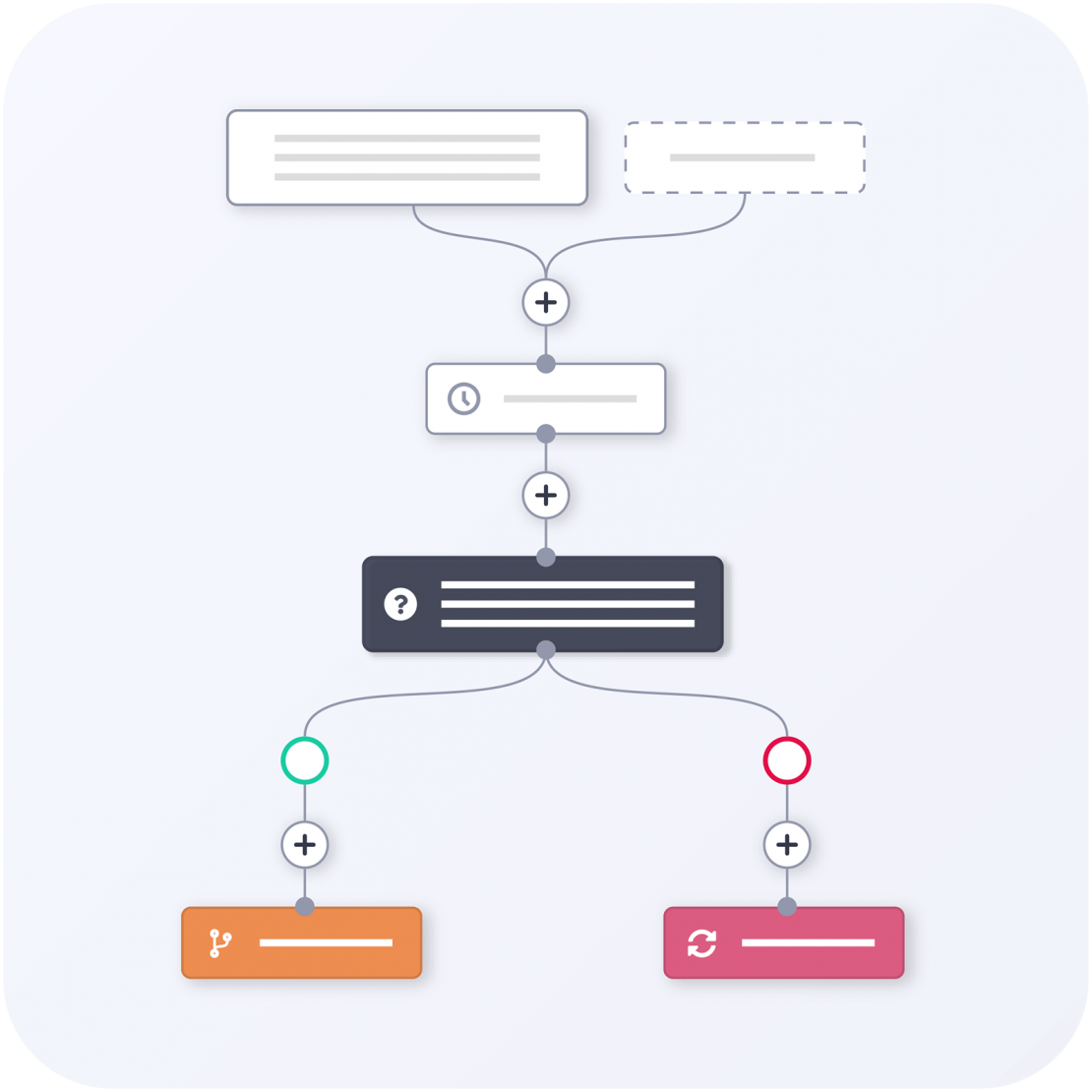 ongoing improvements with
Measurements & Determinations
All the activity described above is measured so we can make improvements to campaigns and processes based on data.
webSURGE has developed a Custom Tracking Solution that helps you pin-point the sources of your most valuable leads, allow you to double-down on winning efforts and scrap anything that isn't working (and fast).
Additionally, our team of developers and marketing specialists have advanced skillsets in tools such as Google Data Studio and Supermetrics, as well as experience in building Custom APIs and integrations that tie to business processes (e.g. ERP systems).
All of this data and insight will be available to you 24/7 on your company's personalized KPI Dashboard, which is part of the B2B Marketing Stack.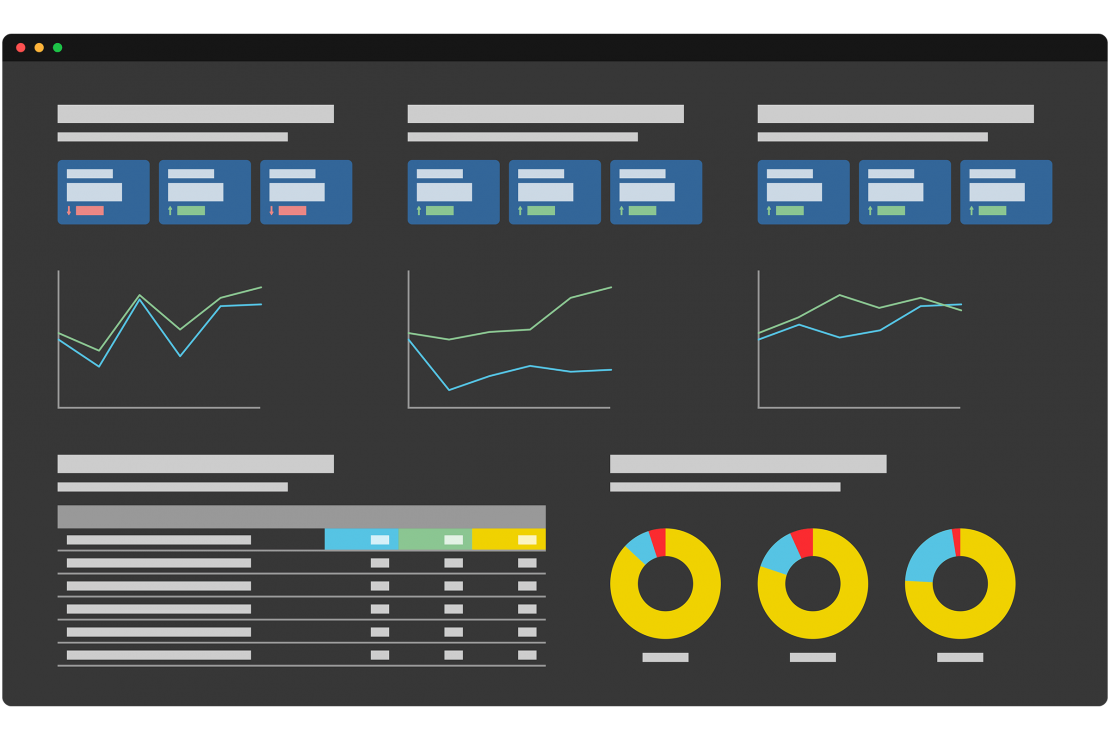 Begin Planning Your 2021 Digital Strategy
If you're considering digital marketing in the next quarter, let's talk about your business goals first.
Digital marketing can work for most companies, and it always works best when you align marketing activity with key business objectives.
Schedule a call. No commitment – just strategy.