3 Reasons Why Digital Marketing for B2B is Important
Have you realized your buyers' habits have changed? Or are you having a harder time reaching them? Are you using digital marketing?
In recent years, the B2B buyer's demographic and habits have changed. B2B buyers between 18 and 34 year olds represent almost half of all B2B buyers. Furthermore, a B2B customer will regularly use six interaction channels throughout their decision-making process.
Any brand serious about success knows how critical digital marketing is in generating leads. Digital marketing isn't just for B2C brands. If developed effectively, digital can reach a younger demographic of B2B buyers who increasingly use mobile in purchases. Below are our top examples of effective strategies.
1. Content Marketing
Content creation has emerged as the primary form of digital marketing that drives inbound marketing. Increased content traffic is significant in the area of lead generation that can be converted into revenue. Producing a lot of content is not enough, but producing quality, search engine optimized content for different stages of the buyer's journey is what you want to aim for. You want your customers to read and engage with the content you produce.
70% of B2B marketers are creating more content than they did one year ago, even those who say they are least effective (58%) and those without any type of strategy (56%). – Content Marketing Institute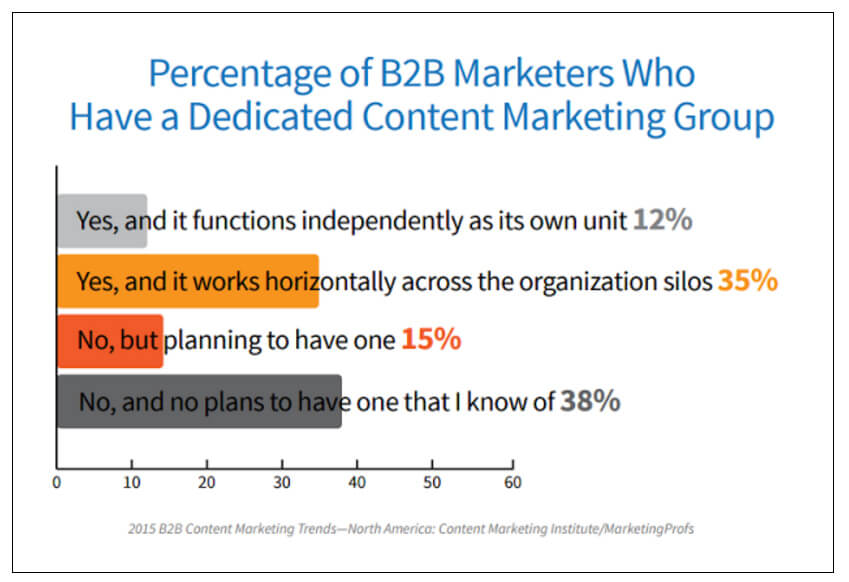 As always, do your research. What are your competitors writing about?  How many times a week are they publishing new content? What keywords do your audience use in their searches?
2. Marketing Automation
Automation platforms have greatly simplified digital marketing, making it easier to capture and nurture leads without having a salesperson on call 24/7. They can efficiently systematize repetitive tasks across channels like social media and email. Creating an automation platform that integrates with your website, ecommerce, and/or other platforms isn't a walk in the park, but when done correctly it can increase sales and make your digital marketing more efficient by analyzing metrics to measure ROI.
These platforms allow companies to see the correlation between lead generation and digital investments. They also come with trigger-based communication systems that facilitate leads and help determine the quality. Finally, they enable sales personnel to stay informed during the sales cycle.
3. Search Engine Optimization
Search Engine Optimization (SEO) is a priority to produce the results your company needs. It refers to the organic listings found on the search engine results page. Your company's online presence needs to be effective for buyers to find you easily online. Many buyers will never make it past page one. Add credibility to your brand by getting your content, website, or services onto those first few search pages.
According to a 2014 State of B2B Procurement study from the Acquity Group, 94% of B2B buyers do online research before making a purchase.
SEO techniques have undergone significant changes over time and will continue to change. It's crucial to keep up with the new SEO strategies and Google algorithm changes to avoid incurring Google penalties. SEO must be seen as an ongoing process for any online marketing mix that hopes to improve search engine ranking.
It's no secret that B2B buyer tendencies have shifted; since buyers are now online looking to make purchases, you must plan how your brand will reach them. You don't want to pass your online audience over to your competitors merely because you don't show up online. Are you ready to address these changing trends? Are you ready to develop your own inbound digital marketing strategy?
Related Posts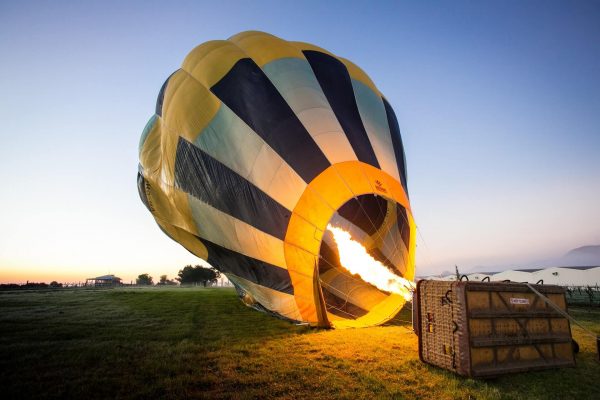 Is Your Company Ready for Digital Marketing?
Before your company begins to invest in digital marketing, you'll want to be sure you have the right pieces in the right places internally.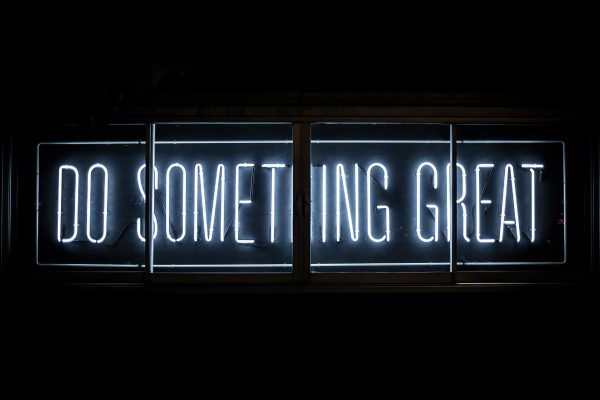 6 Steps to Create a Social Media Strategy for Manufacturing & IT Companies
Social media marketing is a sales opportunity with a high potential return. The good news is, you don't have to be super social-savvy to make an effective use of social platforms. This is true even in difficult B2B spaces such as manufacturing or tech industries.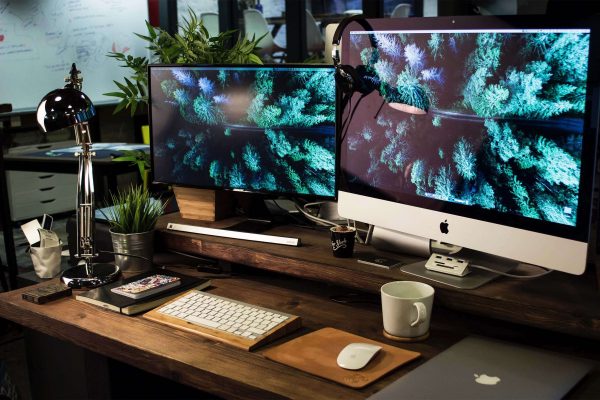 What Is Digital Presence for Business?
A "digital presence" simply refers to how your business appears online; it's what people find when they search for your business or company on the internet. Digital presence includes content that you control, like your website and social media profiles, but also content that you don't control, such as online reviews.